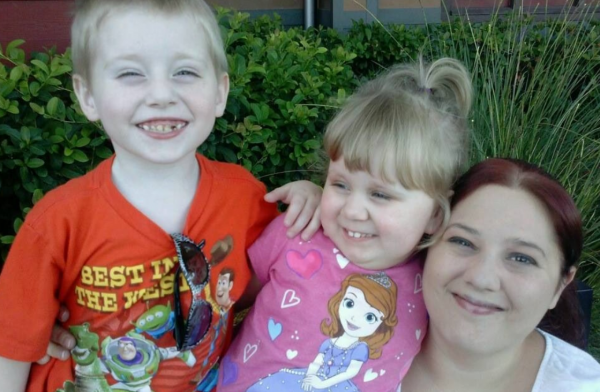 Little Christopher was born with Cystic Fibrosis.
He couldn't complete his first year at big school after the condition made his life too difficult. The poor boy ended up in hospital instead.
Sadly, even when he was in the classroom, the Florida native didn't have an easy time of it.
"He got made fun of the few months he was there for his weight and his cough," wrote his mum Trish Duffy on Facebook.
Then she writes the most heartbreaking thing a parent can write about their child: "He has no friends."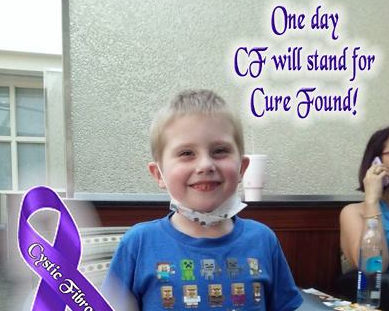 But like any good mum, however, she'll do anything to help him. That's why she posted his story to Facebook.
In her post, she asks people around the world to send her boy a card for his birthday this year. Christopher turns 6 on August 7th.
"I just want him to know that he does have friends all over even if he has never met them," wrote Trish, who also has a little girl. "And that he is not alone in this disease."
If you'd like to make Christopher's birthday extra special, click here.
SHARE to help put a smile on Christopher's face on his birthday.