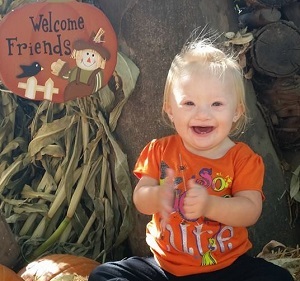 A mum's petition to create a Disney princess with Down syndrome has gained overwhelming support.
Keston Ott-Dahl created the online petition for her 15-month-old daughter, Delaney Syke, who has Down syndrome.
Keston, who keeps a blog about her life with Delaney, opens her petition saying: "Children with Down syndrome are princes and princesses, too."
She adds: "Disney does a great job of depicting right from wrong. It has long been providing wonderful moral lessons that teach our children to be good people - but sadly, the company comes up short in one critical area. Its movies have almost no representation of disabled people, those often bullied and looked down upon by their fellow children."
The mum has called on Disney president Sean Bailey to rectify this, and to make children with Down syndrome into role models through their beloved movies and characters.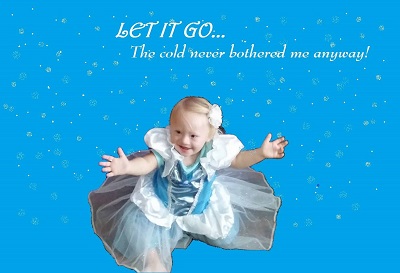 Keston's campaign has received overwhelming support, with over 50,000 people so far adding their names to the petition.
What an inspiring idea. We wish Keston and Delaney much success with their campaign.