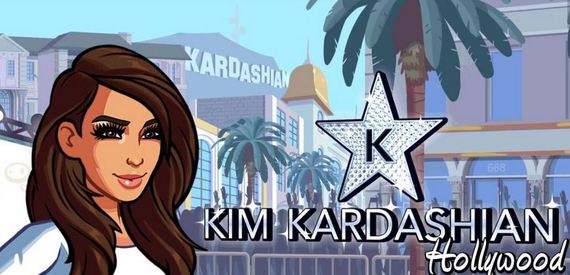 An 11-year-old boy managed to spend $120 in two days on in-game 'koins' while playing Kim Kardashian's iPhone app, and obviously, his mum was not happy about it when she found out.
Instead of jumping to the conclusion that her son had gotten carried away, Ayelet Waldman put the blame on the Kardashians and vented her anger on Facebook and Twitter, saying that her son was left in tears and that the game preys on children:


She accused the game of tricking her son into 'massive purchases', but is this really the case? The game does make you aware that you are spending actual money, rather than virtual 'koins' – take a look at these screen grabs:
The cost of your purchases is clearly labelled at the bottom of each image: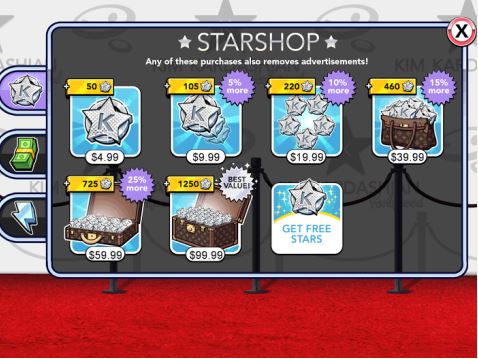 'Confirming purchase' could be slightly clearer, but it is there: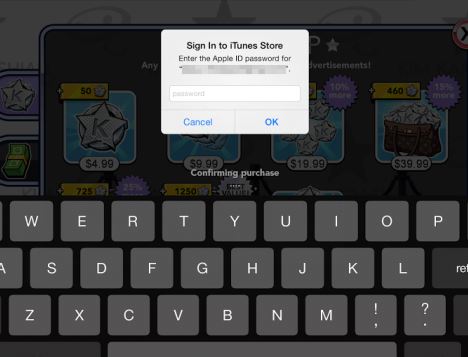 Once again, you're told how much you're spending before it's complete: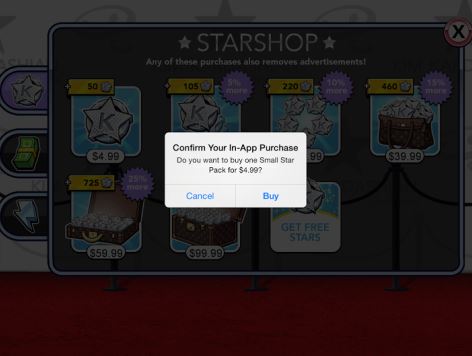 Luckily for Ayelet, Apple agreed to refund the charges, but who do you think was really to blame? Kim Kardashian, or an 11-year-old boy who got a bit too enthusiastic when playing a video game? It definitely wouldn't be the first time.