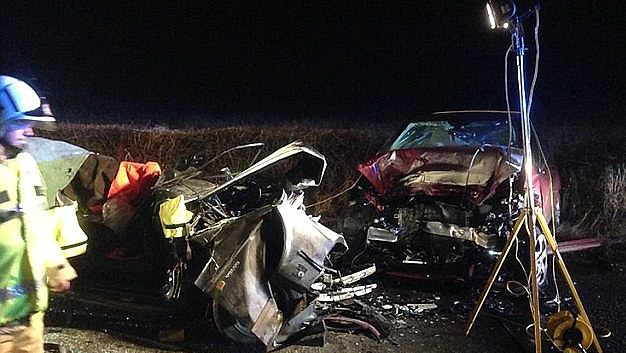 English singer/ songwriter and Roxy Music frontman Bryan Ferry has taken to social media to thank friends and followers for their support following a road traffic accident which left his youngest son suffering from multiple fractures and head injuries.

The performer, who has sold over 30 million records worldwide, used Facebook to extend his gratitude to people for their concern and well wishes, saying: "On behalf of BF and the family, many thanks for all the kind messages of support for Merlin following his road accident before Christmas."

24-year-old Merlin was travelling a country road in Shropshire when he was involved in a three-car collision a few days before Christmas.

The drivers of the two other vehicles involved suffered minor injuries, but the head-on collision saw Merlin trapped in his Volvo saloon for almost an hour before needing a heart operation upon his arrival to the Queen Elizabeth Hospital Birmingham.

Acknowledging emergency services for their work at the time of the incident, Merlin's older brother Otis posted: "Thank you for extracting my brother alive from what looks like a mangled box of tin. We are all continuing to pray."

Thankfully, Merlin is now in a stable condition, with his father, Bryan, informing fans: "Merlin has undergone a series of operations and is now stable in hospital, with a long period of recovery ahead of him."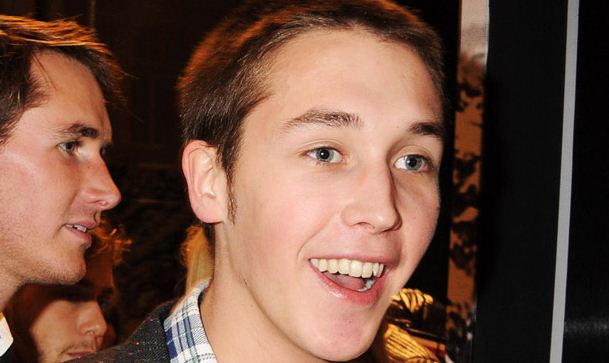 Wishing Merlin a very speedy recovery.