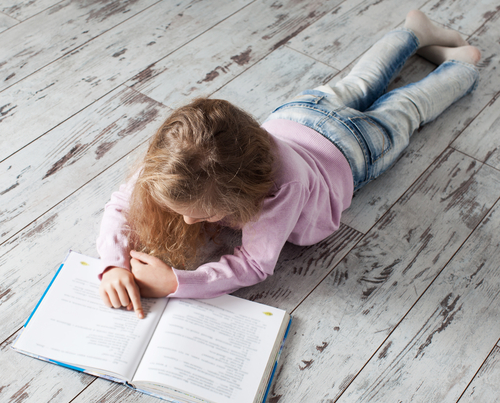 My Family is a Zoo is a rhyming, boisterous romp featuring a big family and lots of animals, for fans of How Many Legs and Blown Away.
Everyone in this family comes with an animal: Grandma with her bunny, Daddy with his elephant, Big Brother with his dinosaur and Cousin with their kangaroo, and they are about to go on a very special journey that will excite and delight readers.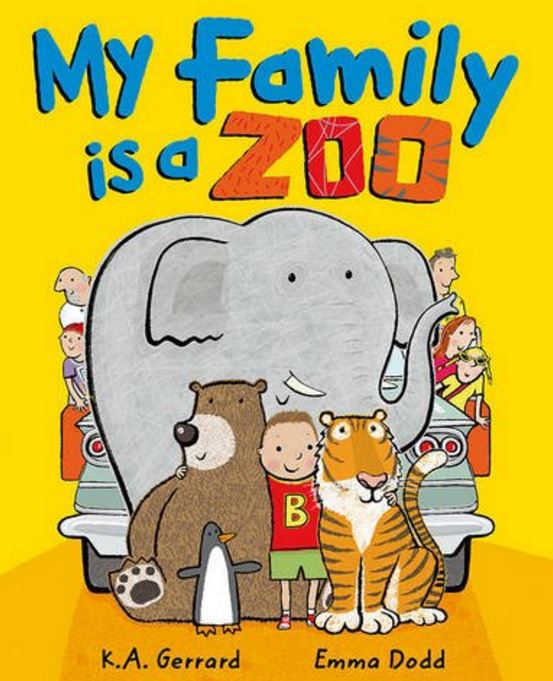 This gorgeous picture book features vibrant illustrations from Emma Dodd and a warm, funny rhyming text from K.A. Gerrard that's perfect for reading aloud.
And with a heartwarming surprise at the end this is one trip you won't want to miss.
Fun fact: Gerrard's experience serving Super Safari Sundaes to tourists at the San Diego Zoo inspired My Family is a Zoo.
Published by Bloomsbury, it will be available from, Thursday, 10th March 2016.
SHARE with someone whose kids love animals!