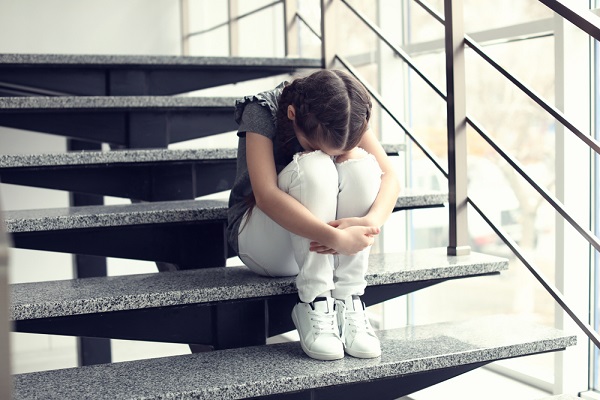 We all know returning to school isn't the most thrilling time for youths. They dread the early mornings, the homework and the uniforms, but we can all admit that we look back on our school days with joy.
School should be an enjoyable experience for kids, however, a new report has found that nearly 50 percent of youths fear going back-to-school because of bullying.
The Diana Award released the concerning figures which highlights the impact bullying has on the lives of today's youths.
46 percent of children involved in the survey said they were afraid of going back to school due to bullying.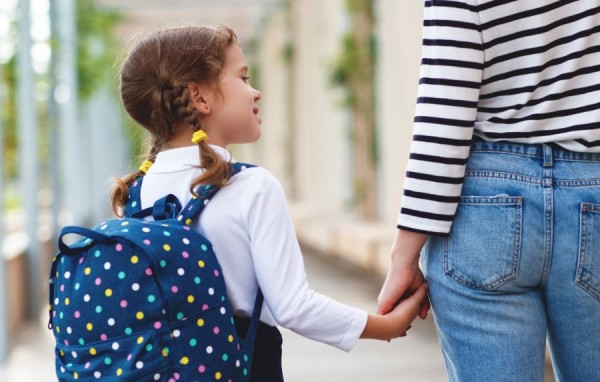 Over 1,000 students in the United Kingdom took part in the study.
Children who are or were bullied felt they had weaker grades due to the immense stress and upset they face in school. Bullying taints children's view of school which can put them off attending regularly.
The survey found that 39 percent of youths felt bullying affected their grades, followed by 38 percent of students who said it affected their attendance.
It is understandable that children have a negative attitude towards school when they're faced with terror like bullying on a day-to-day basis.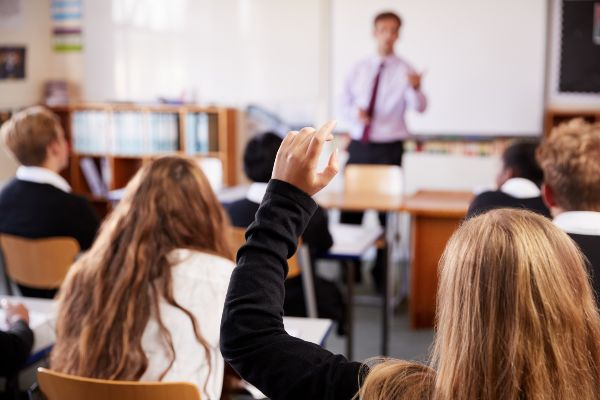 Many children are afraid to open up to their teachers, peers and even their parents if they're being bullied.
It is important to be aware of the signs and symptoms of bullying. Noticing a change in your child's behaviour and reaching out to them can make a significant difference.
Anti-bullying specialist Jennifer Ryan told Mummy Pages about the vital signs to look out for.
Young people spend 11,000 hours at school, YOU have the power to make sure that they're in a safe and positive environment when they go #Back2School this September

Find out more: https://t.co/BoaIhm05gv pic.twitter.com/NnSCpp1xvg

— Anti-Bullying Pro (from charity The Diana Award) (@AntiBullyingPro) September 3, 2018
She explained that one of the most common signs is the appearance of an 'illness' on Sunday like a headache or stomach ache.
"They aren't making it up, they genuinely feel that way, but it is in response to an anxiety or fear of what the day holds for them."
Jennifer Ryan also warned parents of the following:
1: Withdrawal and/or shyness
2: Anxiety
3: Aggression
4: Changes in eating or sleeping habits
5: Beginning to bully siblings or even harming pets (all part of their need to redress power balance)
6: Self harm
7: Not wanting to go to school
8: Drop in grades
Click here to read more about the signs and symptoms of bullying.