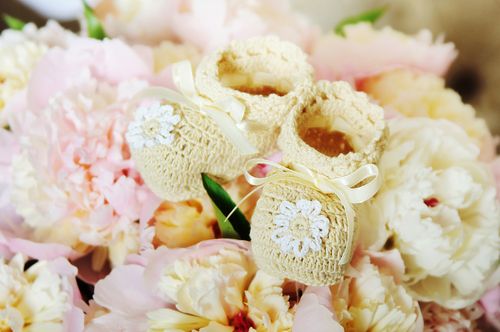 Congratulations are in order for Neighbour's actress, Eve Morey, as she revealed that she is expecting her first baby with her fiancé.
Eve has played Sonya Rebecchi on the Australian soap for five years now and has said that she is "ridiculously excited" for the arrival of her first baby.
The actress also played Paige in the Australian soap Home and Away back in 2007 before landing the role of Sonya on Neighbours.
Eve's character in the show is already a mum to baby Nell so it is unknown how writers will deal with this exciting news for the actress.
Congratulations to the actress and her fiancé on this exciting news!