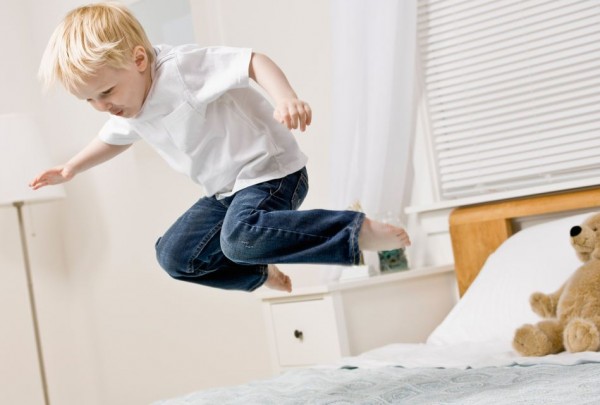 Whilst it can be a parenting cliché, getting children off to bed without arguments and tears can, at times, be very challenging and highly stressful.
Millions of parents turn to bedtime stories in the hope of some relief and, thanks to a revolutionary new book that has just hit the market, their wildest dreams of a stress-free bedtime could be about to come true.
Sam the Sleepy Sheep, created by professional hypnotherapists Rory Z Fulcher and Dr Kate Beaven-Marks, is so much more than just another bedtime story.
Join Sam and friends in this charming, magical bedtime story, which is also a completely natural, safe and fun way to get children to go to sleep.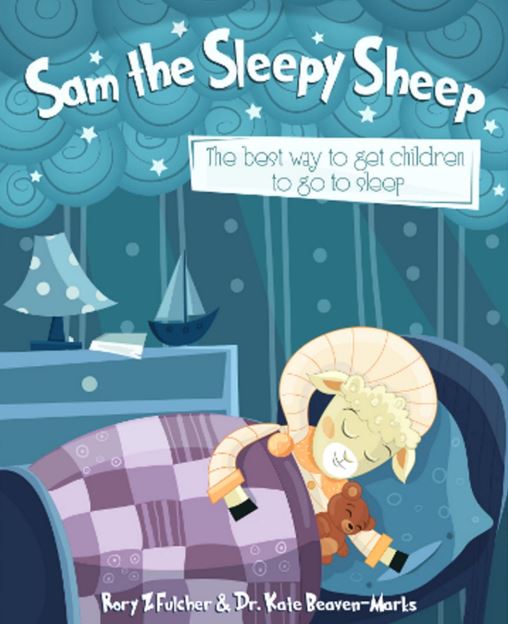 The authors designed the story in a way that is easy for children and parents to both read and understand.
The book works by using special, sleep-inducing language patterns that help children to relax and feel tired, whilst keeping them engaged with a wonderful story and loveable characters.
The authors have 20+ years of hypnotherapy experience between them, and are confident to admit that their methods are highly effective for both adults and children alike.
"Sam the Sleepy Sheep is designed to help any child feel tired, and to encourage them to fall asleep naturally and of their own accord. By using strategic language patterns, a relaxing delivery and simple repetition,children are able to focus on the story, whilst relaxing into a 100% natural and resourceful state of mind," explained Rory.
Sam the Sleepy Sheep is available from Amazon.