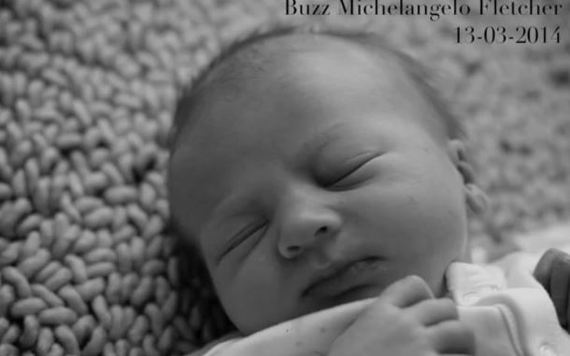 Our hearts went out to Tom Fletcher and his wife Giovanna after their new baby son was rushed to hospital.
The new parents had a big fright at the weekend when they had to rush 11-day-old baby Buzz to the hospital after he developed a mystery illness and spent five hours waiting to be seen by a doctor.
The McBusted singer took to Twitter to vent his frustration, "Today has been eventful. 5hrs in a NHS waiting room with a 9 day old baby. We were "next to be seen" for 3hrs. #CouldHaveWatchedTitanic."
Tom tweeted later to say his baby was thankfully "doing fine".
"He's just cranky at the hospital for not prioritising a newborn over silly accident prone kids with twisted ankles ;)" he added.
Poor little Buzz but we're very glad he's doing much better now.