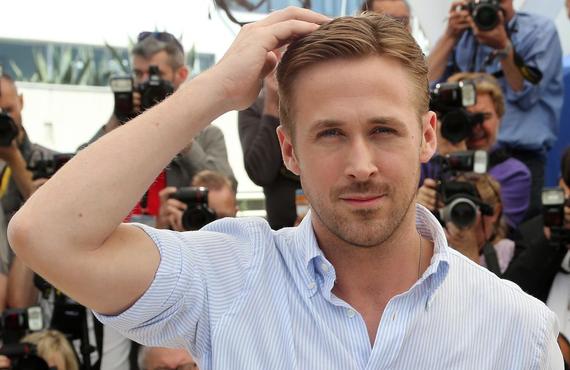 The entire world might be in love with Ryan Gosling, but it seems he only has eyes for his new baby girl.
Ryan and his long term partner Eva Mendes welcomed their daughter last Friday, and a source close to the couple has revealed that the pair are absolutely smitten.
"Ryan is madly in love with the baby," they told PEOPLE magazine. "[Eva] and Ryan are just in awe of this beautiful person they created. It's a really special time for them."
"She's in heaven being a mom. She's never been happier"
Ryan and Eva are bucking the trend of the hands-off celeb parent and getting the whole family involved in the new arrival
"Ryan's mom and Eva's mom have both been helping," they said. "They have both been great. The grandmothers are both very excited and both very hands-on – as much as they can be."
This is the first child for the couple, and they have been doing their best to stay out of the public eye, only confirming Eva was pregnant when she was past seven months, and have yet to reveal the name of their new baby.