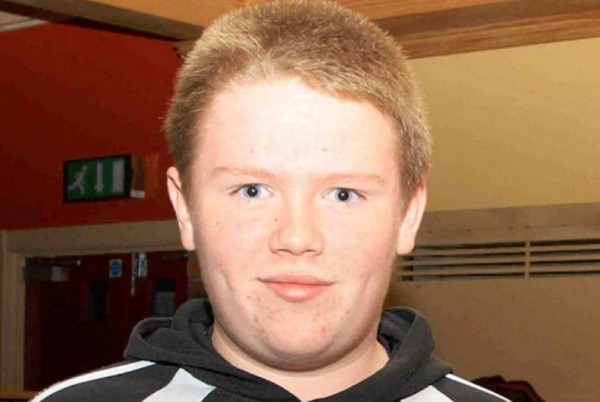 A Romanian man has been sentenced to four years in prison for the blackmail of Ronan Tynan, the Northern Irish teenager who killed himself two years ago.
Ronan had been duped into taking intimate photos of himself by one Iulian Enache, who then demanded a ransom for the images.
When Tyrone native Ronan did not pay the ransom, the images were sent to his friend group.
Ronan killed himself shortly after. He was just 17 years of age.
The Police Service of Northern Ireland (PSNI) worked closely with authorities in Romania, and were successfully able to both track down and identify the blackmailer, Enache.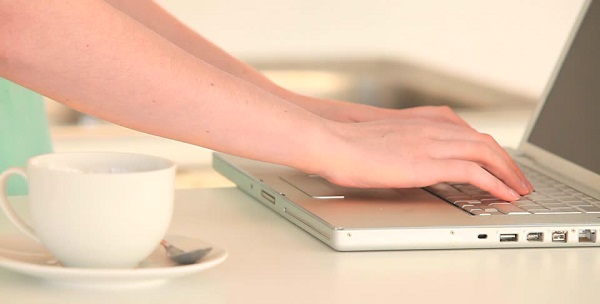 Enache appeared in court remotely, in his native country, to answer to charges of blackmail, and producing and distributing indecent images of children.
He pled guilty to the charges, and was sentenced to four years behind bars. Northern Irish authorities welcomed the verdict.
A statement from Detective Chief Inspector James Mullen read: "A four-year prison sentence is no compensation for the loss of Ronan Hughes, a young man who had his whole life ahead of him.
"However, there can be no doubt that the sentence means others will be spared the pain and loss experienced by the Hughes family at the hands of Enache."
Ronan's parents, Gerard and Teresa, previously revealed that their son had come to them three days before the tragic event, to share his concerns.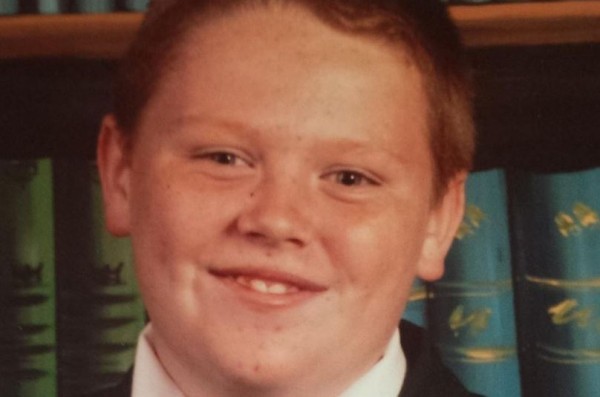 Teresa recalled: "He came to me and said, 'I'm in trouble here.'"
While the family contacted the police, Gerard said the response from authorities was not good enough.
"I knew Ronan was looking for help, and I told the officer that all my son wanted is for these images not to be posted. He told us that he couldn't guarantee that.
"For Ronan, it was totally dismissive. If the police had given Ronan reassurance and said, 'We'll contact IT experts, we'll close this down, we'll stop that', Ronan would still be here today. That's why he came to us – he wanted help."
We're thinking of the Hughes family at this time.