Listen mums, we all know that getting in a morning caffeine hit is important, but sometimes we just don't get around to it.
That's why when we discovered Japan's latest export, we got really excited.
Megmilk Snow Brand has just release something called 'Snow Brand Coffee Soft', which is basically the coffee equivalent of nutella.
According to the brand the butter-style spread has "the flavour and smell of the company's original coffee drink, with sweet and mellow milky tones."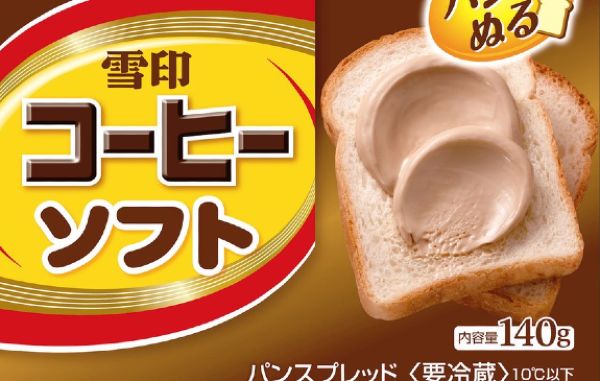 It also contains actual caffeine, which is great news for time-starved mums.
This delicious spread is sold in Japan, and costs around £1.61 per pack.