Seeing the birth of your child is a massive event in any parents life.
However, for some dads, they aren't present for the arrival and now a study has revealed the reasons why that is.
According to research, carried out by parenting site ChannelMum.com, one in five fathers have missed the birth and one in 10 have missed the arrival of two or more of their newborns.
It turns out that traffic delays, work commitments and being abroad were common excuses although other dads were in the hospital with injury or illness.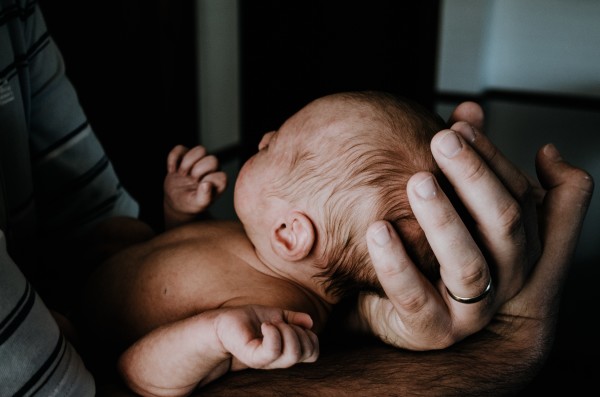 But the most outrageous excuse given by fathers was that "there was a big match on the telly".
Then 12 percent missed a birth because they didn't get the phone call to tell them that their partner's waters had broken.
One in 10 dads were absent because the mum-to-be didn't want them there while four in 10 mothers said that they would forgive their partner for missing the birth due to unforeseen circumstances – and three in 10 even supported stay-away dads.
For the fathers who were there, one-third had to stick to strict rules laid down by mum to stay away from "the business end" until the baby was born.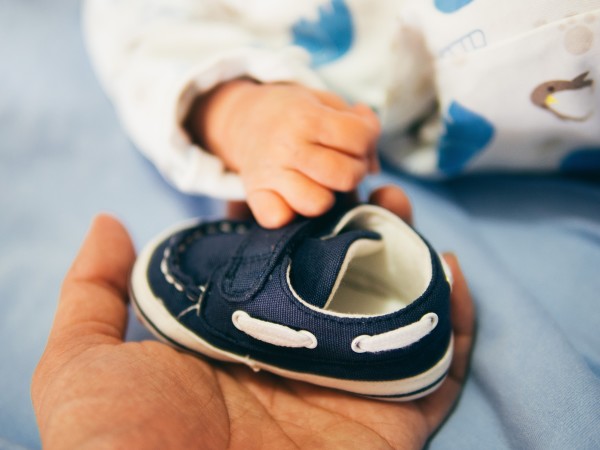 Siobhan Freegard, spokeswoman for ChannelMum.com said, ''Most mums are encouraged to make birth plans – but as this study shows, not all births stick to the plan.''
She continued, ''While most dads are desperate to see their child born, some admit they don't cope well and opt to stay away – while in other cases mums prefer the support of other family members like their own mum, sister or even a best friend.''
She added, ''Deciding who is with you when you give birth is one of the most personal decisions you'll ever make and there's no right or wrong answer. Go with what feels right for you as a family."
When it comes to keeping themselves entertained in the delivery suite, it's things like pacing the room, going out for a smoke and trying the gas and air that men do.