As parents across the UK start thinking about buying Easter gifts for their children, almost half of the gifts they bought for Christmas will have already been forgotten according to new research announced today.
The study – commissioned by Whirli and run by Sapio Research – reveals the extent of unused toys in Britain after another expensive season of festive gifting, and shows why parents are looking for alternative ways to keep their children engaged.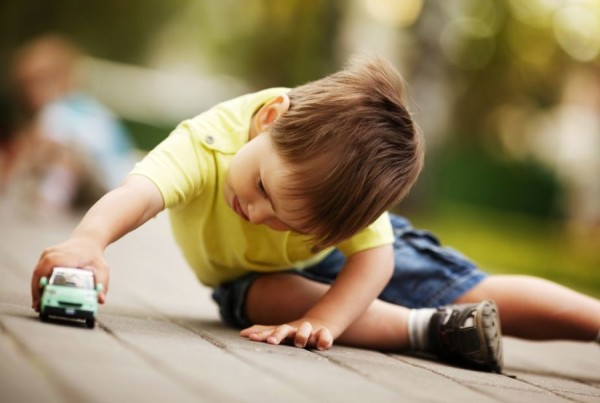 The researchers found that 23 per cent of toys received at Christmas are neglected within a month (that's around 32 million toys across the UK) and 40 per cent within three months.
A whopping 80 per cent of parents admitted that their children are given far too many toys at Christmas and other special occasions.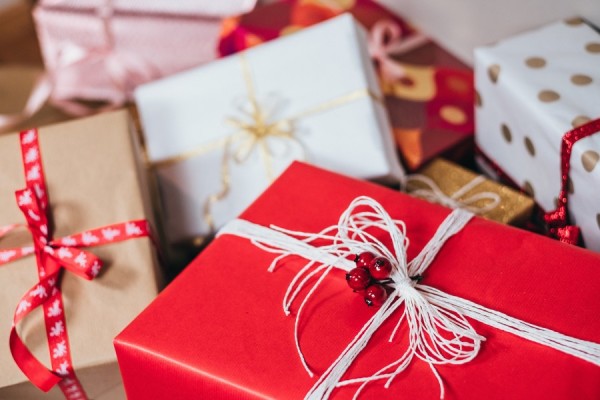 Commenting on the research Nigel Phan, Founder and CEO of Whirli says: "The scale of gifts already neglected in the UK following the Christmas period indicates a huge disparity between Christmas gifting and what households with kids can actually handle or make use of.
"With a third of parents (31 per cent) spending more than £150 per child and almost 9 in 10 parents trying to consciously reduce waste, it's no surprise that our research reveals many frustrations parents have with the current toy shopping experience."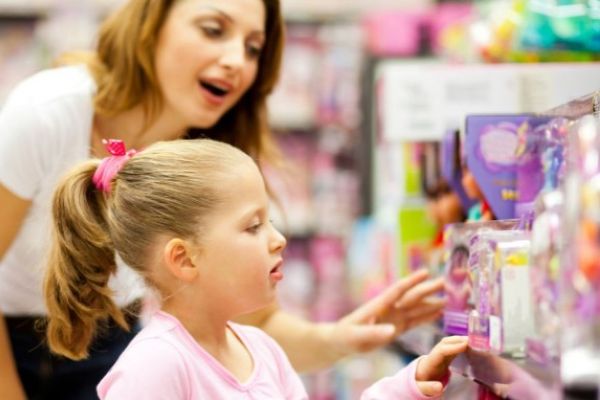 Luckily, over half of the parents (58 per cent) would buy pre-loved toys and a further 31 per cent are actively rotating toys within their homes.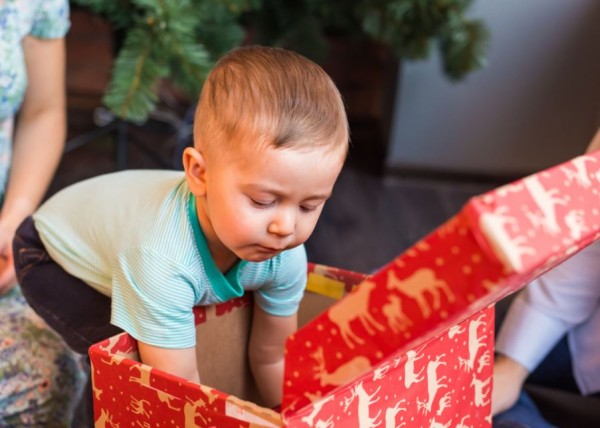 Whirli – the UK's first fully flexible toy subscription box – was set up to help parents keep up with the ever-changing list of must-have toys without adding to the millions of unwanted toys that head to landfill every year.
Offering four subscription packages starting from £9.99 per month, the service enables parents to pick toys to play with, then swap neglected toys and build an ever-changing toy box that suits them. Following the completion of a successful pilot, Whirli fully launched in mid-March.