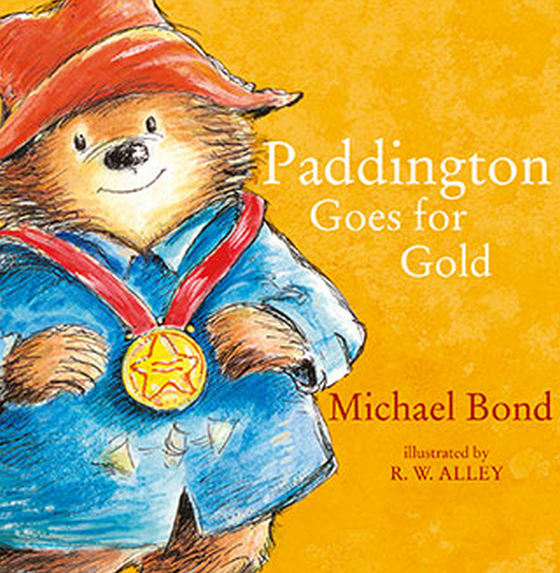 Full of adventure and fun, it is not surprising that most households have at least one Paddington book on their shelf.
And Michael Bond's latest Paddington book is no different; classically hilarious and full of fun, bright pictures everyone will no doubt love the newest adventures of the bear from Darkest Peru.
Paddington is in high competitive spirits when he accompanies the Brown family to a local sports day. But as usual, whether he's putting the shot, helping Jonathan and Judy get ready for the three-legged race or taking part in a relay, nothing quite goes as planned.
Will a gold medal ever be within Paddington's reach or will he realise that it's not the winning that matters but the taking part?
Michael Bond has written a number of Paddington books and was awarded the OBE for his services to children's literature in 1997.