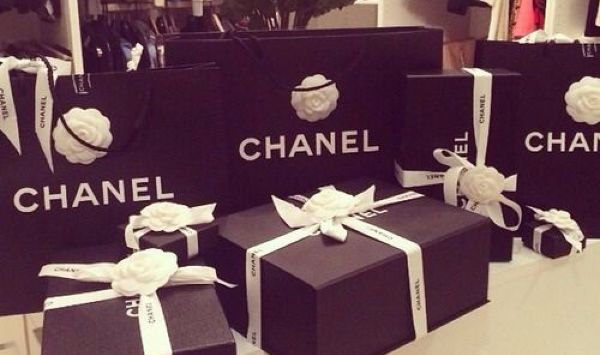 Have you been wondering what to get your child's teacher this Christmas?
How about a €3,000 watch from Rolex?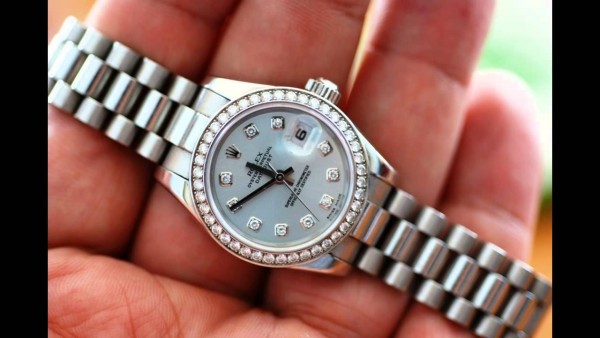 Yeah, we didn't think so, however in some wealthy areas in New York, this extravagance is a reality.
The New York Post recently wrote an article on the most outrageous (and expensive) gifts that NYC based teachers have received.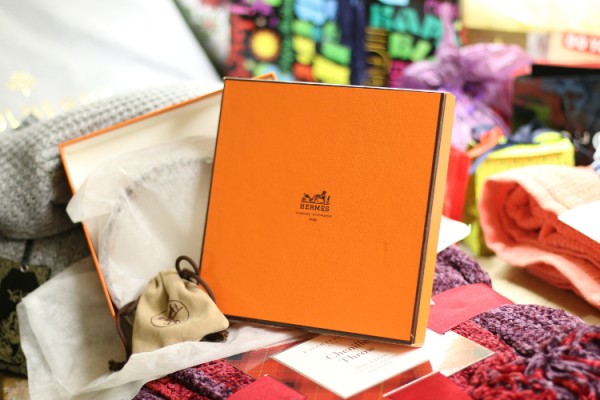 They spoke to a number of parents about some of the crazy gifts they have given to teachers over the years, with one mum saying her friend once gave a teacher a ROLEX.
Casual...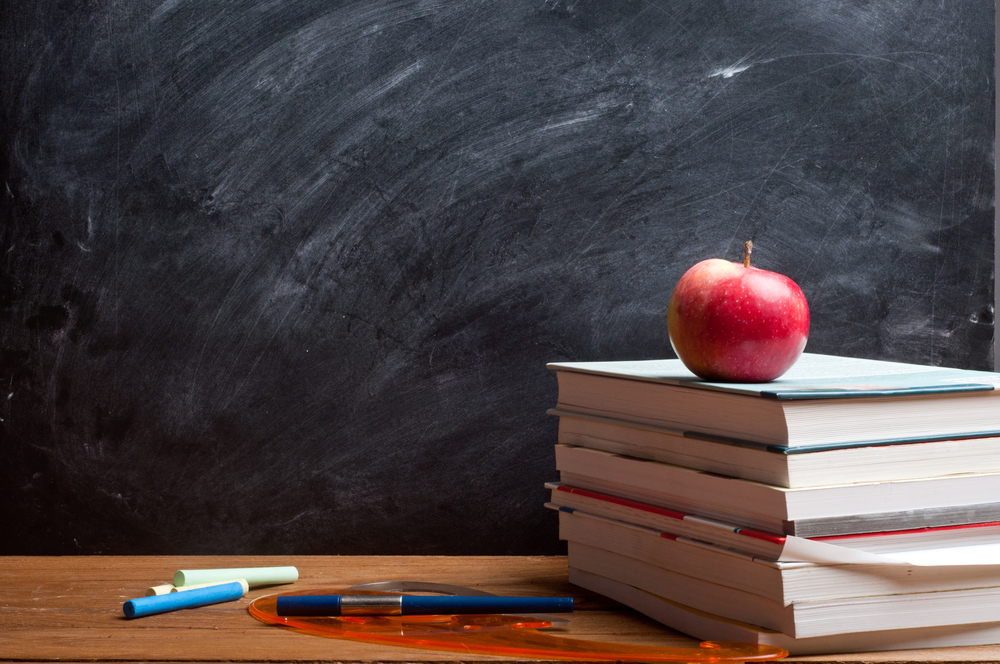 Some of the exclusive schools in the New York area have even sent out emails to parents, asking for "seasonal tips" to be given to the teachers... emmm NO!
"If teachers don't get tips, they get resentful," said one parent.
Teachers have been given vouchers for plastic surgery, designer scarves that cost hundreds of dollars, expensive jewelry and much more.
I guess the day of giving your teacher an apple is long gone... unless the apple is made of SOLID GOLD.
What is the world coming to?
SHARE and let us know what your kid's teachers are getting for Christmas.