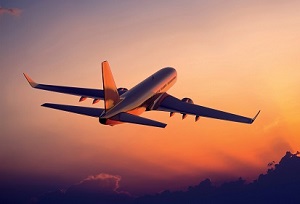 Parents of babies who hate flying, take note.
When one-year-old Madeline's mum and dad decided to take a trip with her recently, they were well prepared for any situation that may kick off, including their little one throwing a tantrum.
In what is quite literally one of the sweetest gestures we have seen in a long time, Madeline's parents decided to gift every passenger on their flight with a goody bag to keep them happy, no matter how the tiny tot reacted.
A photo uploaded to Reddit shows a little plastic bag containing a note from Madeline which reads:
"My name is Madeline. I will be one on December 17th and this is my first flight. I'll try to be on my best behaviour, but I'd like to apologise in advance if I lose my cool, get scared or my ears hurt. My mom and dad packed you this goodies bag with a few treats. There are also earplugs in case my first public serenade isn't as enjoyable to you as it is to my mom and dad. Have a great flight."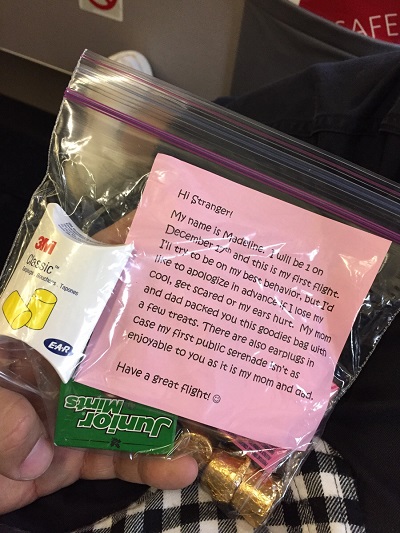 What a great idea! We can't imagine the hassle of packing all of those bags while dealing with a one-year-old baby, so credit where it's due!