As recent virals have proven, there are many parents out there who just can't wait for back-to-school time – and it even moves some mums and dads to celebrate!
This was the case for Ohio couple Todd and Becky Tackett recently, as their three daughters headed back to high school for a new term.
Now, the Tacketts wanted to mark the occasion for their girls, so they decided to put together a Flipagram collage of photos from the day.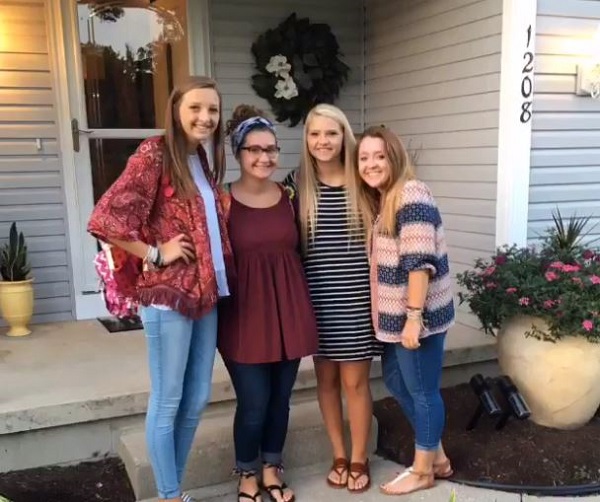 While the montage begins with some sweet pictures of the girls heading off to school, things take a hilarious twist when we check out what Mum and Dad are up to for the day.
As Kool & the Gang's Celebration starts up, we suddenly start getting shots of Todd ditching the office for the pool, and his work suit for swimming trunks and a Hawaiian flower garland!
He is then joined by Becky as he fires up the barbecue, with the pair heading off to party in their drop-top.
So my parents made this today when we left for school..... pic.twitter.com/Jv4fQr47h0

— victoria tackett (@vtackett98) August 19, 2016
The best part about the video is that it is interspersed with images of their daughters, each one having the worst time on their first day back!
It was daughter Victoria who shared the video montage to Twitter, where it went down a total treat and has gone viral ever since.
We're definitely feeling inspired ahead of the first day back!
SHARE to give a fellow parent a good laugh today.