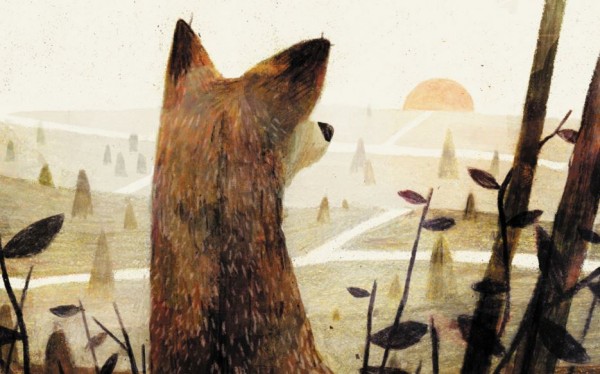 PAX tells the story af a boy and his fox, of war and peace, and of punishment and freedom.
Pax was only a kit when his family was killed, but he was, thankfully, rescued from abandonment and certain death by a young boy called Peter.
Now the war front approaches, and with Peter's father enlisting he is forced to move in with his grandfather and has to release Pax back into the wild.
A moving story of the extraordinary friendship between a boy and his fox, and their epic journey to be reunited.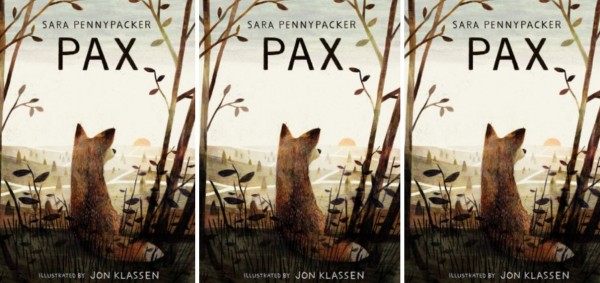 Written by best-selling author Sara Pennypacker and beautifully illustrated by multi-award winner, Jon Klassen.
"With PAX, I wanted to say something about the unfairness of the damages done to kids when adults wage war, but also something about the amazing and redemptive connections that are possible between young humans and animals," explained Sara when talking about her new book.
"This novel is tremendously important to me - it feels like the book all my other books have been preparing me to write."
Published by Harper Collins Children's Books, it is available now.
SHARE if you'll be buying this book for your kids.