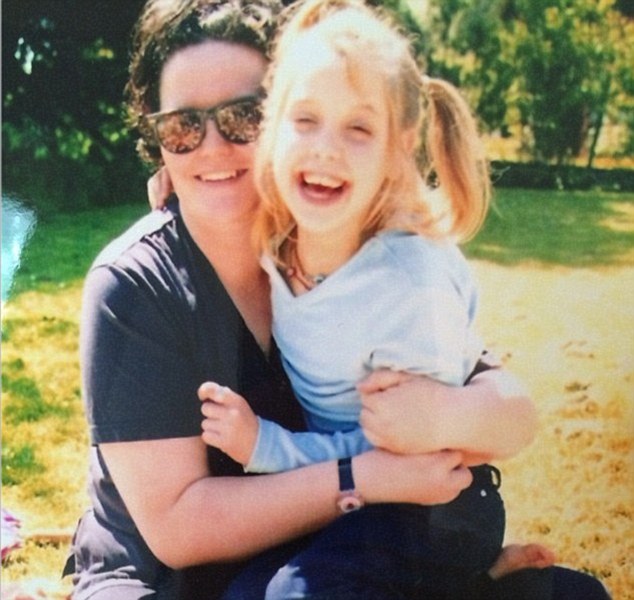 Peaches Geldof's childhood nanny has paid a touching tribute to the young mum.
Anita Debney was employed by Sir Bob Geldof and his wife at the time Paula Yates when Peaches was a toddler.
Anita has spoken for the first time since Peaches was found dead at her family home in Kent on Monday.
Anita wrote on her Instagram, "She has been the greatest joy, the greatest blessing, the most tender part of my heart and soul. I loved her through the good times and the bad. We struggled and survived the darkest of times."
"I never lost faith in her spirit and strength. Always held out my hand to help her when she struggled and fell. She overcame so much and my love and appreciation of her indomitable spirit never wavered," she said.
Peaches - who had children Astala, 23 months, and 11-month-old Phaedra with her husband Thomas Cohen - remained close friends with Anita, visiting her just two weeks ago.
She added in her moving online tribute, "The joy we shared in her beautiful babies was so deep and meaningful and filled both of our hearts with love and devotion.
"She blossomed in motherhood and excelled at raising the sweetest, happiest babies in the world. She was passionate in her zeal to speak up for the needs of babies everywhere and lives have been changed because of that.
"What a wonderful legacy she has left to the world. My darling girl. You almost made it."