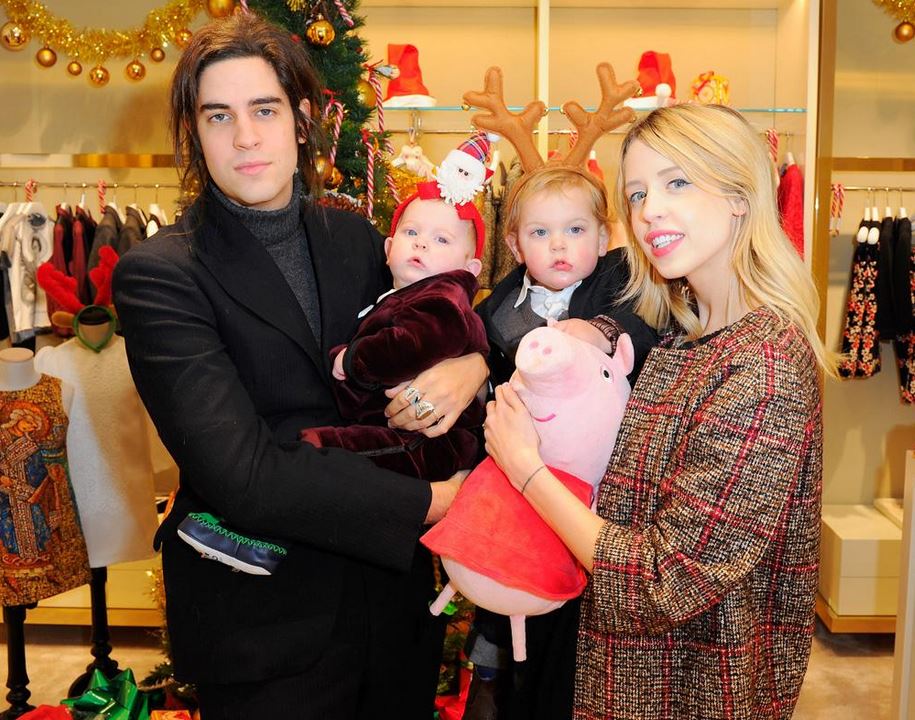 A post-mortem examination into the death of Peaches Geldof has proved inconclusive pending the results of toxicology tests.
The mum-of-two was found dead at her home in Kent in south east England on Monday.
Police have said her death is being treated as a "non-suspicious, unexplained sudden death".
Kent Police said officers are continuing to investigate the circumstances around the 25-year-old's death and a toxicology report could take several weeks.
Peaches was a young girl when her mum Paula Yates died tragically from an overdose in 2000.
She was married to musician Thomas Cohen and they had two sons, Astala, who is almost two, and 11-month-old Phaedra.
Fifi Geldof paid tribute to her younger sister in a message on her Instagram account yesterday morning which read, "My beautiful baby sister . . . Gone but never forgotten. I love you, Peaches x."
The note was alongside a picture of the two sisters pulling faces in a garden when they were young girls.