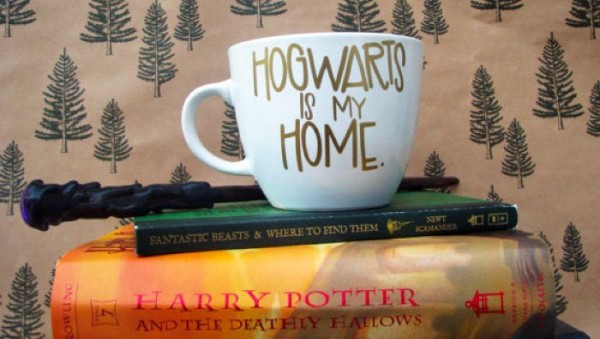 Christmas is upon us dear sweet muggles, and the gift giving season is in full swing!
If you are lucky enough to have a wonderful wizard in your life, why not invest in some AMAZING Harry Potter gifts?
We have done a glorious round up of the best HP goodies out there... you're welcome.
Tis' the season after all...
If you need me, I'll be in Hogwarts, eating from my brand new BREAKFAST SET.
No regrets here.
Merry Christmas Wizards.