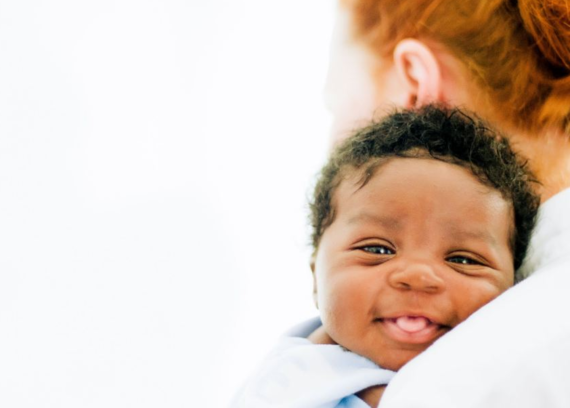 These photos of the beauty of adoption have taken the internet by storm this week.
One look at them, and it is clear to see why.
Photographer,
Kate T. Parker
, documented her sister's adoption story through a collection of photographs titled, 'Blended.'
Kate explained her photos, saying: "They were the best aunt and uncle ever to my kids, so I knew they would make amazing parents to one lucky child. We are so in love with this amazing little man who has brought suck joy into our lives. There are so many wonderful and interesting things I am documenting, the power of love, the agonising wait (and then elation) of adoption, the welcoming of another life into our clan, and what it means to be a biracial family."
The little boy, Sam, is clearly the apple of not only his parents' eyes, but his cousins and aunt too. What a beautiful collection of photos to have.