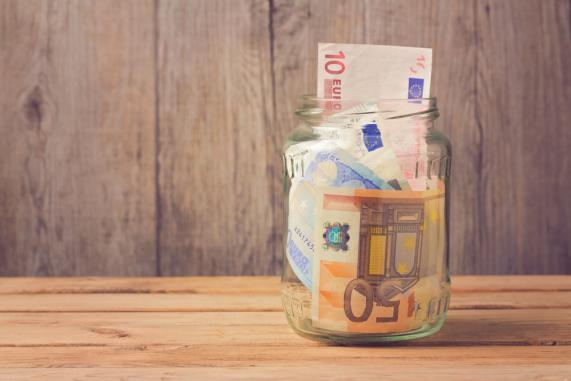 Pippa Middleton who is sister to Kate Middleton opened up about the two most important relationships in her life – her nephew, George and sister, Kate.
Pippa spoke about her nephew for the first time, in an interview for the Today show in America.
Middleton went on to say that it was "wonderful" being an aunt to George and spoke of the effect he has had on the rest of the family.
"He's amazing, a very dear boy. He's brought a lot of pleasure and fun for all of us, the whole family."
Pippa went on to describe Prince George as a "dear boy" who was "characterful and very funny".
Pippa also said her relationship with her sister, the Duchess of Cambridge, hasn't really changed since she became a member of the Royal Family.

"I mean, obviously she has pressures that she's taken on and things. But we spend a lot of time together. We still do a lot together as a family. And I think that's really the heart for all of us is having a really close family that we can sort of be normal with each other, treat each other normally."
George will celebrate his first Royal birthday on July 22nd.