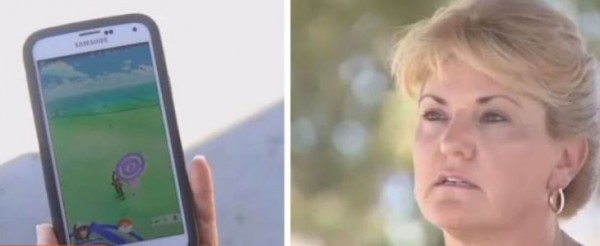 Love it or hate it, Pokémon Go is turning into an obsession around the world. But as Jeanette Warner discovered recently, it can be more than just a game.
The Arizona grandmother was busy collecting Pokéballs in a nearby park when she noticed a couple of teenage boys bullying a younger child.
According to KPHO, the boys were making him run springs and refusing to let him have any water. "Just being real turkeys," Jeannette told the TV channel.
While Jeanette initially thought little of the incident, continuing to follow Pokémon around the park, her gut told her to return and check on the young boy.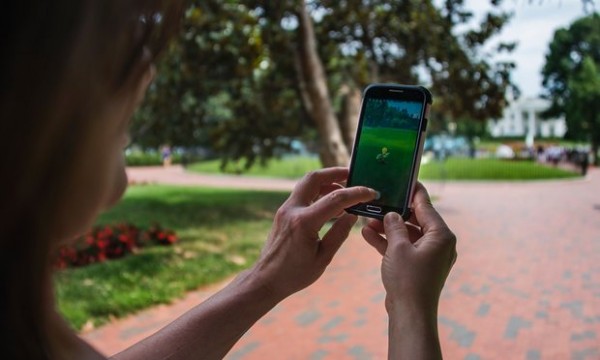 And she was glad that she did. The child was still running around against his will, with the hot sun splitting the stones.
When Jeanette noticed him on the ground, with an older boy yelling over him, she called the police.
Soon enough, the older boys fled. After all he'd been through, the boy then collapsed. He was taken to a local hospital and treated for heatstroke.
"Everything happens for a reason," Jeannette said. "If it wasn't for my son loading Pokémon on my phone, and me coming back to the park to reload the balls for my granddaughter, I never would've been in the right place at the right time to see this little guy needed help."
SHARE to help stamp out bullying.