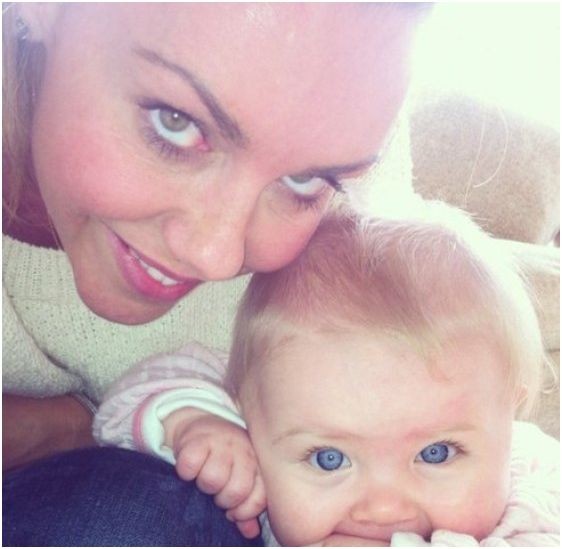 Singer Michelle Heaton has revealed that she is considering having a full hysterectomy.
The star gave birth to her second child - little Aaron Jay, just four months ago, and has another child, daughter Faith with husband Hugh Hanley.
She had previously spoken out about her decision to have her ovaries removed after she had another child after finding out she was carrying the BRCA2 gene.
This was the same gene which prompted Hollywood actress Angelina Jolie to have a double mastectomy and means Michelle has an 80 per cent chance of developing breast cancer and a 30 per cent risk of ovarian cancer unless she undergoes drastic surgery to prevent the disease.
Brave Michelle had a double mastectomy in 2012.
However following her first appointment with her surgeon regarding the ovarian removal, she revealed in her blog that she was now considering having the full hysterectomy instead.
Speaking on the tough decision ahead she said, "It's such a long story and there are so many pros and cons for both options. I wish I wasn't faced with the decision of having to go through such a life-changing operation. Whichever procedure I do decide to go through with, it'll effect my life forever in the name of 'prevention', not 'treatment' and it's a very personal choice, and a tough one at that."
It's such a tough decision to have to make, and we wish Michelle all the luck in the world with what lies ahead.