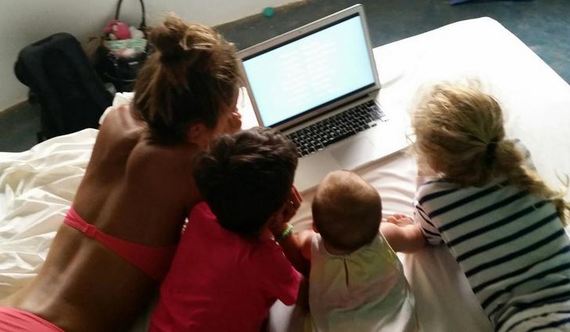 Peter André has revealed he did everything he could to shield his children from the fact that he was in a new relationship.
The Mysterious Girl singer has two children, Princess (7) and Junior (9) with ex-wife Katie Price.
He is currently engaged to Emily McDonagh, 16 years his junior. The pair have been together for two years and have one child together, six-month-old Amelia.
Despite their relationship getting serious quickly, Peter says he waited almost a year to explain the situation to Princess and Junior.
"I didn't want the kids to get confused because they knew her as a friend," the 41-year-old said in an interview with OK! magazine.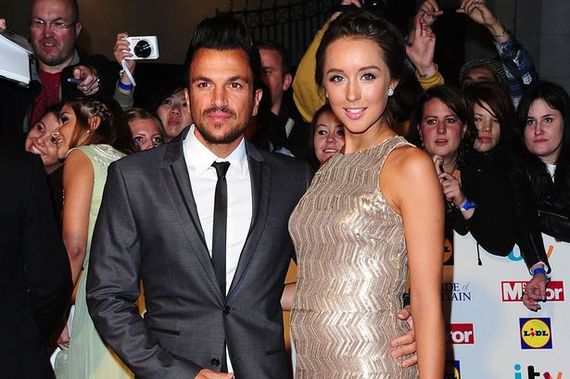 "We still don't kiss in front of them now and we slept in separate beds for a year."
However, Peter says his children had already figured out what was going on by the time he told them about his new girlfriend. "I sat them down and said: 'Right kids, we need to talk. Me and Emily love each other. We've known each other for three years. I love her and I'll marry her one day.' Bista [Princess] rolled her eyes and Junior said: 'Dad we're not stupid.'"
Peter and Emily are currently making wedding plans after the singer proposed last New Year's Eve, just a week before Emily gave birth.