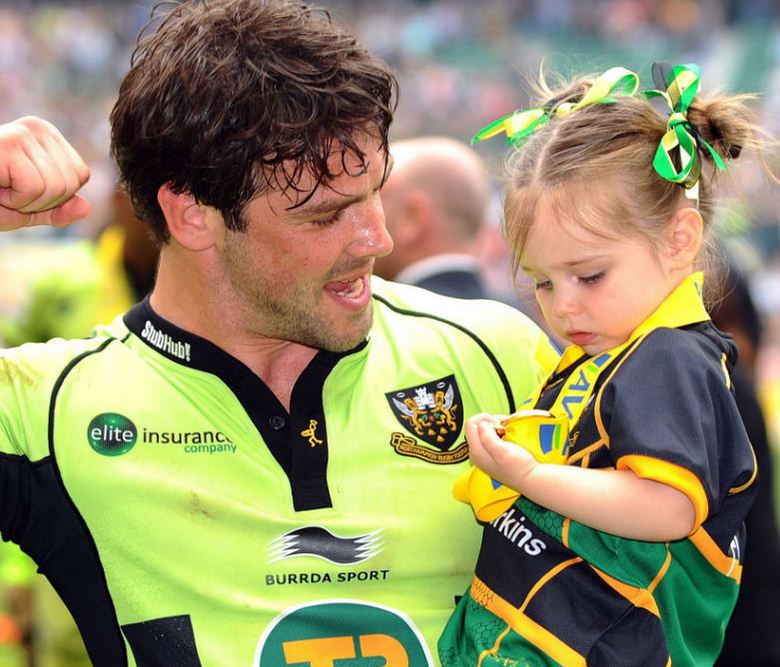 Una of The Saturdays must be very proud of her rugby player husband right now!

Ben Foden, dad to pregnant Una's two-year-old daughter Aoife, has said that he is just as happy rolling up his sleeves and getting involved with domestic tasks and childcare responsibilities as he is on the rugby pitch, and he hopes his attitude will motivate other dads to get just as involved.

The soon-to-be dad-of-two is encouraging parents to take advantage of a change to British law which will allow new parents to share time off work.

As of the 5th of April, parents will be entitled to share leave and have the option of dividing 50 weeks of leave and 37 weeks of pay between both of them.

Commenting on the campaign while speaking to the Sunday Times, Ben said: "In this day and age women can just as easily be the main breadwinner as men. Why should they have to give up their careers when they have children?"

Well said Ben!