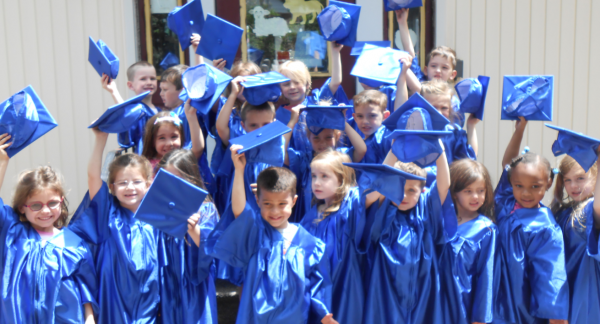 Pre-schooler Ceci Negron was having her photo taken for her yearbook but she wasn't getting into the spirit of things. So a teacher told her to put on a smile for the occasion.
Ceci obliged…but not for long, as you can see by her scowl below.
What wiped the smile off her face? One of her classmates giggled as she smiled, and Ceci was not a bit happy about it.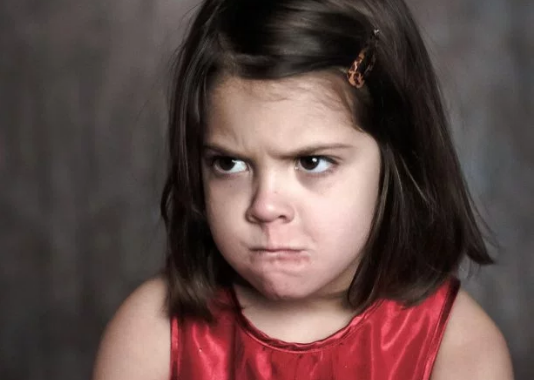 "Ceci is a very sweet and sassy girl who is not afraid to express herself," Ceci's mum told Metro. "She is quite articulate and has no problem letting anyone know if they have offended her."
So we can see!
Apparently, sassy Ceci was so irked by the incident that she declined to have a retake. Something tells us her mum won't be framing this particular shot…
SHARE if you just love Ceci's stubbornness!