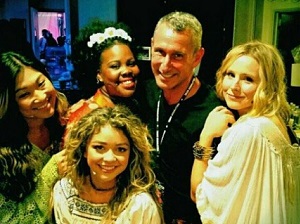 She's always radiant on the red carpet, and now actress Kristen Bell has revealed her secret to staying in shape during her pregnancy.
The Veronica Mars star, who is expecting her second child with actor husband Dax Shepard, says that it all comes down to yoga.
Speaking at an event in LA, the 34-year-old said: "I've been more active this pregnancy I think, because I chase a toddler. I really benefited from applying prenatal yoga."
And Kristen is not the only new mother who is a fan of the technique. According to reports, Mila Kunis was "obsessed" with prenatal yoga coming up to the birth of daughter Wyatt.
Well, if it's good enough for these Hollywood stars, it's definitely worth a try.
Kristen also opened up on her cravings this time around, and proved that she is exactly like us, saying: "I just like food. If it can be digested, chances are I'll want it!"
Specifically though, there is one tasty treat that the actress just cannot say no to – Kettle chips.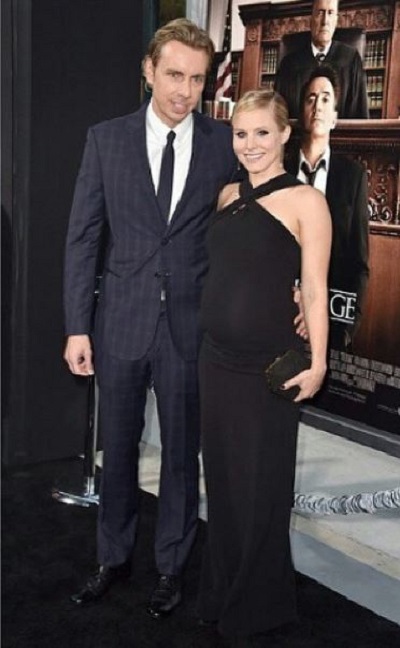 "It occurs to me more often how delicious Kettle chips are when I'm pregnant," the star joked, adding, "I give into my cravings more often because if I'm not going to do it now, when will I do it?"
We can definitely relate to that one, Kristen,