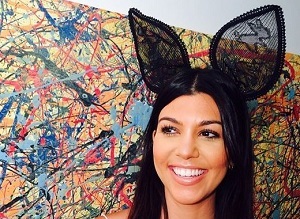 ​Kourtney Kardashian may be heavily pregnant with her third child, but she didn't let that get in the way of having some Halloween fun.
The reality star took to Instagram to share some adorable photos from this year's Halloween family album, and it looks like it was a rip-roaring night.
Proudly showing off her baby bump, the 35-year-old looked great in a black cat costume.
And while son Mason stuck to the Star Wars theme in his Darth Vader costume, daughter Penelope opted to match cousin North with a cute skunk outfit.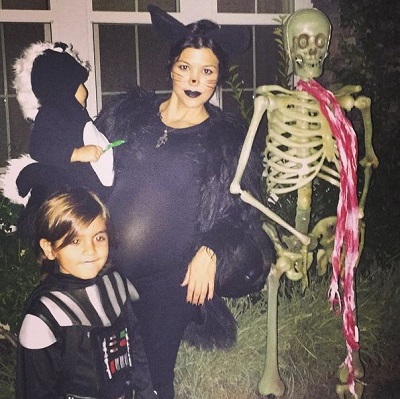 It looks like the two little girls are already as close as their mums are, too, with the cousins holding hands as they take in some of the scary delights of the Kardashians' Halloween decorations.
We can see why they may have been a little bit frightened; some of their decor - including a skeleton car - would have had us running for the hills!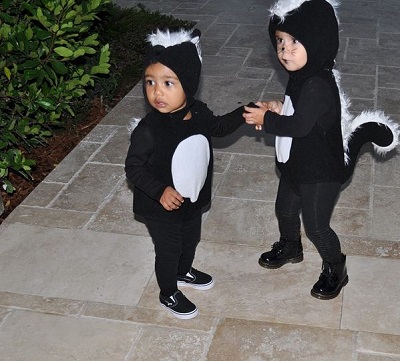 It looks like the family had a fabulous night with their little ones.