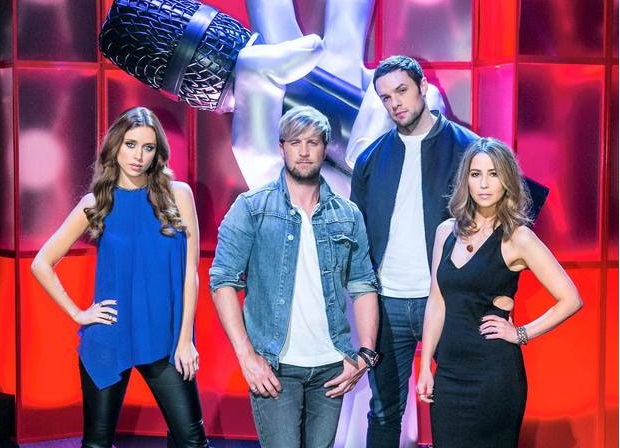 The Saturdays singer Una Foden might be well on the way to baby number two, but she has no intention of letting fitness fall by the wayside.
Expecting her baby boy in 2015, Una is currently featuring in a range of promotions for Reebok, her second campaign for the fitness brand.
"It's great to be back for a second time around," Una said. "I've just come off tour with The Saturdays and I was very, very fit in preparation. We were dancing all day every day and had an hour and a half on stage."
While the singer and coach of The Voice of Ireland is still keeping fit, she has dialled in back slightly while she's pregnant
"My approach to fitness during my pregnancy has been very different and not as strenuous," Una explained.
"I've been doing lots of walking and swimming and I'd love to give yoga a go as it looks amazing."
Una is eating lots of healthy food, but isn't denying herself completely.
"I eat very healthily and I love using my juicer to whiz up fruit and vegetable juices," Una said.
"As for treats, I don't have a sweet tooth; I'm more of a savoury person and love salty foods. At home, Sunday is takeaway day and we have Indian, pizza or Chinese. Obviously I don't eat as much as Ben," she laughed.
This is Una and rugby player husband Ben Foden's second child, and they have revealed that they are going to have a little boy. Their daughter, two-year-old Aoife Belle is said to be over the moon at becoming a big sister. She helped her mum make the happy announcement in August.