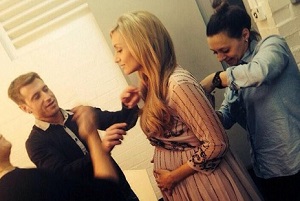 She is due to give birth to her first child very soon, but already Coronation Street actress Catherine Tyldesley is making her feelings about children's health very well known.
The 31-year-old star was watching Channel 5 documentary Benefits: Too Fat to Work, and felt compelled to take to Twitter to share her frustrations over some of the subjects featured in the show.
"Being fat is NOT a disability. If the Government spent more money on the RIGHT nutritional education from an early age they would then have…better things to spend OUR money on than cars, kebabs, weddings, carers for [those] claiming to be 'helplessly fat'," she tweeted.
Catherine went on to blast parents who feed junk food to their children, branding the practice as "abuse".
"And allowing your child to eat crap every day is not kindness…it is mindless ABUSE. You are KILLING them," she added.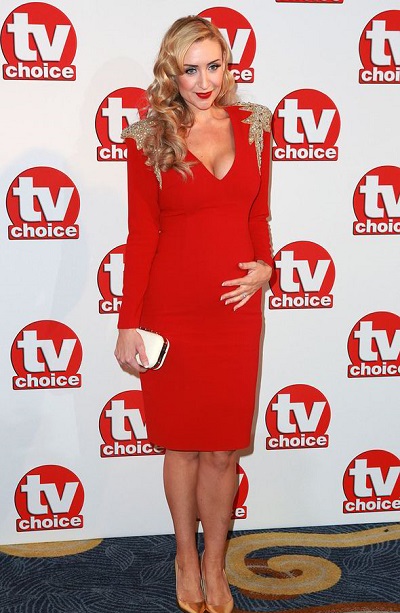 Catherine's Twitter followers were quick to express their support for her statements, with one blaming school dinners for the growing childhood obesity epidemic.
"Totally agree!! There's too many overweight kids out there even just toddlers. School dinners r [sic] junk foods mainly. Mine was," wrote the follower.
Do you share Catherine's views?