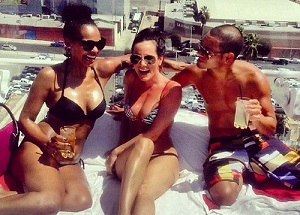 At 37 weeks pregnant, your time is all about resting and preparing for the impending arrival of your little one, but pregnant singer Samantha Mumba has been left shaken after being involved in a terrifying crash.
The star, whose due date is fast approaching, took to Instagram last night to share a photo of herself lying on a gurney in front of an accident scene, with emergency services vehicles taking up the side of the road.
The 32-year-old wrote: "So yesterday was a bad day. 3 car pileup that we got the brunt of. My poor car written off a week before the baby is due. As is her car seat. However on a more positive note God protected us all…after spending the night in hospital monitoring her, we are just so grateful that our little girl is ok and this wasn't any worse. Serious reality check."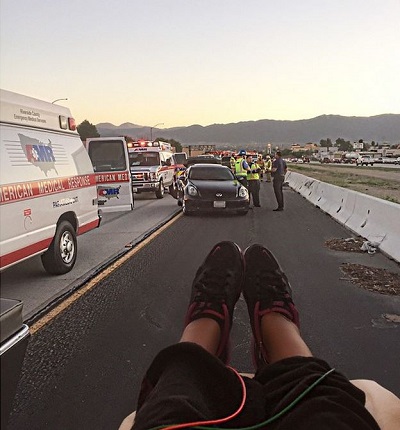 The star, who announced she was expecting her first child with husband Torray Scales back in September, showed off her blooming baby bump on her Instagram page earlier this week.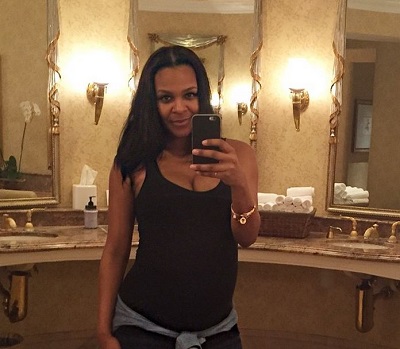 We are so glad to hear that Samantha and baby are okay. We can't imagine how traumatic that experience must have been, and we're wishing her all the best with the remainder of her pregnancy.