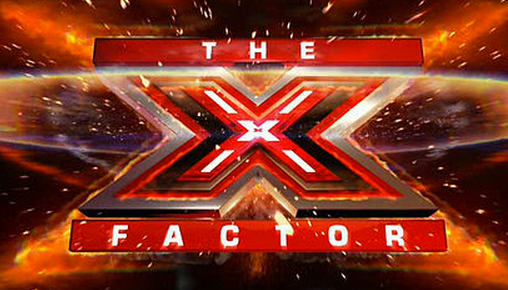 X Factor winner, Sam Bailey revealed at last night's British Soap Awards that she had been in hospital during week, after a little scare.
Sam admitted her scare was the wake-up that she needed to take some time off from her busy work schedule.
"I've actually been off, I was admitted to hospital about four days ago. That's kind of a little warning for me to take it easy a little bit, so I've had three days of doing absolutely nothing."
But Sam added that everything was ok with her baby and she decided to just take advantage of much needed rest for mum and baby.
"Everything's fine now, they just wanted to make sure that everything was OK. I had my scan, the baby's fine and I'm fine. I literally just took advantage of it and clicked my fingers when I wanted a cup of tea and stuff like that."