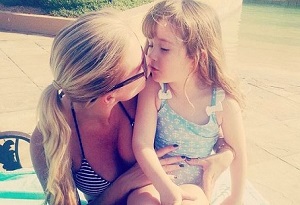 From being one of the UK's best-loved presenters to re-launching herself as a theatre star, mum-of-one Denise Van Outen has enjoyed major success in her career.
However, the 40-year-old has revealed that there is one role that she is focusing on right now: being a mum.
Van Outen, who split from husband Lee Meade in 2013, opened up this week on motherhood and how four-year-old daughter Betsey is now her priority in life.
"I think because I had my daughter quite late I do feel I put myself in a position where I can ease up on the work and pick and choose a bit more. My priority is my daughter – I made that choice," said Denise.
Indeed, with ex-husband Lee currently committed to a project in Cardiff, Wales, Denise says that her afternoon presenting gig on Magic FM means that she can tailor her work around her schedule with Betsey.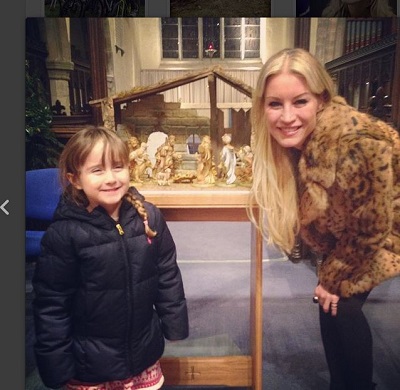 "For me, this is great because I've got a four-year-old daughter and I do the school run. I wouldn't have been able to do that if I stayed on breakfast radio with everything how my life's working at the moment. It allows me to be a mum Monday to Friday, which is great," she added.
It's refreshing to hear Denise's view on parenthood, particularly with celebrities such as Gwyneth Paltrow sharing their
on being a celebrity and a mum.