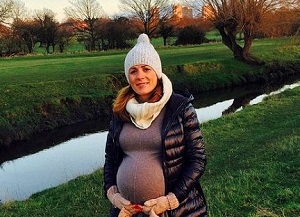 She welcomed her first child, a son, back on January 17th, and finally television presenter Natalie Pinkham has shared a photo of her little bundle of joy.
Sky Sports Formula 1 presenter Natalie took to Instagram to share a beautiful first photo of herself and Wilf, her first child with husband Owain Walbyoff.
It appears to have been a tough few weeks for 36-year-old Natalie, who recently revealed that she and her baby had to stay on in hospital for a further week after his birth.
Taking to Twitter to mark Wilf's arrival home, back at the end of January, she wrote: "The toughest week of my life but I would do it all again in a heartbeat for the wee man. In awe of Chelsea & Westminster maternity staff."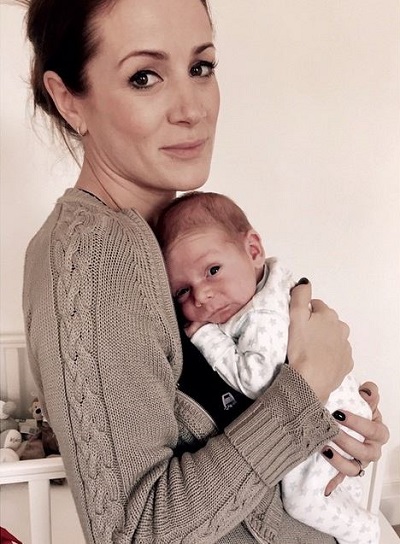 A number of Natalie's followers took to Instagram to send their well wishes to the presenter, including presenter and former Atomic Kitten star Jenny Frost, who wrote: "Congratulations beautiful, he's just perfect. And welcome to the world little Wilf x."
We're delighted to hear that mum and baby are doing well.