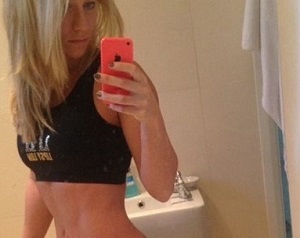 Celebrities are no strangers to trolling on social media these days, but one person who was particularly horrified by the level of abuse she received was Chloe Madeley, the daughter of presenters Richard Madeley and Judy Finnigan.
The 27-year-old has opened up on the horrific messages she received after standing up for mum Judy for her controversial comments about convicted rapist Ched Evans.
Judy came under fire after defending footballer Evans, saying his crime was "not violent", but when Chloe stood up against the backlash, she was shocked to receive death and rape threats.
In an interview with MailOnline.com, Chloe said: "It wasn't just a troll. This was about cyber-stalking, specific targeting. It's awful, and the law needs to keep up with it."
She added: "My parents drummed it into me that if you put yourself out there, you're fair game. But actual physical threats? That's different."
Chloe has revealed that, at the height of the awful abuse, mum Judy began to blame herself.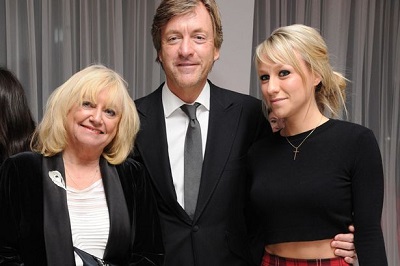 Only last week Kym Marsh opened up on some of the abuse her daughter Emilie had received after auditioning on The Voice.
This is truly disturbing to hear, and in an age where technology reigns, more needs to be done to crack down on online trolling and abuse.