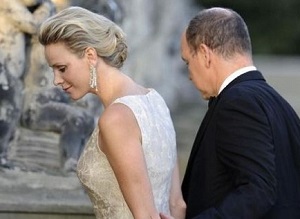 Prince Albert of Monaco has revealed that his twins are due to be born before Christmas.
In an interview with local newspaper Monaco-Matin, the 56-year-old revealed that wife Charlene is expected to give birth to their children in the next few weeks.
Admitting that he wants the sex of their babies to be a surprise, he said: "The princess probably knows but she is playing the game. She is keeping the secret as I asked her to."
His excitement at the prospect of the twins' births was clear as he added: "You know, one doesn't often have the opportunity to have such pleasant surprises in life. That is why I prefer not to know the babies' gender before the birth."
According to reports, Princess Charlene is said to be enjoying this special time, which she has apparently described as 'magical'.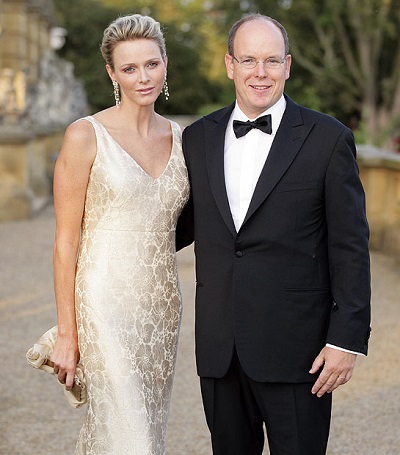 The couple announced their wonderful news back in May, confirming just last month that they are expecting twins.
Prince Albert is already a father to 22-year-old daughter Jazmin Grace and ten-year-old son Alexandre Coste from previous relationships.