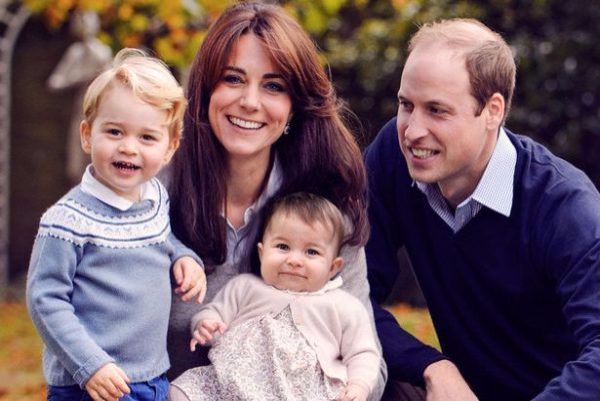 Disney movies never fail to brighten up our days and make us smile. It's safe to say the magical films are popular in every household, and everyone has a favourite; from Bambi to Beauty and the Beast, The Aristocats to Aladdin.
Even the Royals are Disney fanatics! Prince William recently revealed that Prince George's favourite movie is the 1994 animated film, The Lion King.
At a recent public engagement, the Duke of Cambridge said, "He quite likes The Lion King, we've watched that a few times."
George is also a fan of the Lego movies; however, William admitted that he doesn't want George to spend too much time in front of the television.
The father-of-two shared, "He's watched Octonauts, and tends to watch quite a lot of things. Trying to keep him off the television is hard work!"
William revealed that George has settled into school, but he is starting to get quite agitated in the mornings. He chatted to a fellow parent about the school run, "I just dropped George off, and he didn't want to go."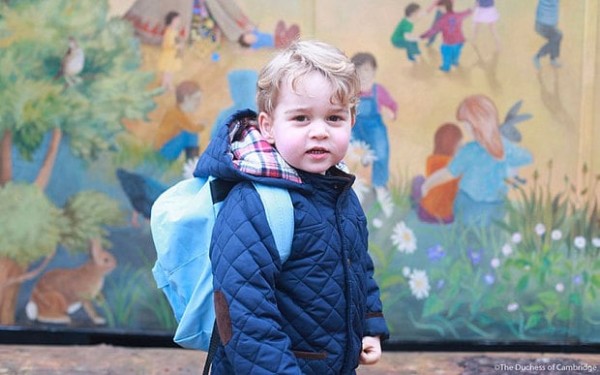 Like many children, George wanted to cuddle up on the sofa and watch The Lion King all morning instead of attending his classes at Thomas' Battersea primary school!
It is understood that the school only has 560 students, meaning it is extremely difficult to get a place there.
The school's yearly tuition fee costs approximately £20,000. Thomas' Battersea primary school expects their pupils to be confident, responsive and sociable.
George started primary school on September 7 of this year. His proud dad escorted him to school, but unfortunately his mum Kate was unable to attend due to hyperemesis gravidarum.
Kate is pregnant with her third child and has been suffering from the condition; however, she recently managed to make an appearance at a children's charity event.
Watch: Dancing queen? Kate is taken for a dance by Paddington bear before she waves off a vintage train pic.twitter.com/sfxqwUg089

— Simon Perry (@SPerryPeoplemag) October 16, 2017
She attended the event with husband Prince William and brother-in-law Prince Harry, and the cast of Paddington 2.
Kate twirled around the station platform with a very sweet cast member, the one and only Paddington Bear!
The royal trio attended a special event for troubled youths who have been helped by Their Royal Highnesses' Charities Forum.
The children were taken on a special trip to the English countryside, but before they departed on their adventure, they got to spend some time with Kate and the royal brothers.