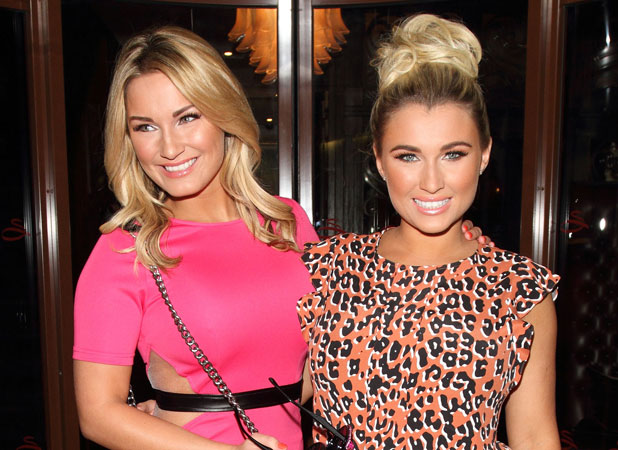 Reality TV star Sam Faiers' sister welcomed her first child two weeks ago.
And the TOWIE star couldn't wait to introduce the latest addition to the family to her fans this week.
Sam posted the sweet snap on her Instagram page with the caption, 'Hello aunties followers, my name is nelly, I'm 2 weeks old & I love to cuddle xxxx'.
New mum Billie Faiers recently revealed the inspiration behind her little one's name.
"Mum and I were lying in bed with the baby having a little snuggle, and Mum suddenly said: "It's Nelly! She looks like a Nelly!"
"We started calling her Nelly and instantly it clicked. I give all credit to my mum for her flash of inspiration,' the 24-year-old said.
Little Nelly has been given a very special middle name in honour of her loving auntie.
"We thought it would be really nice for her to have Samantha as her middle name because Samantha was there when she was born. I started crying as I was telling her and then Samantha started crying," said Billie.
Nelly is Billie's first child with fiancé Greg Shepherd - who proposed to her while they holidayed in the Maldives at the start of the year.