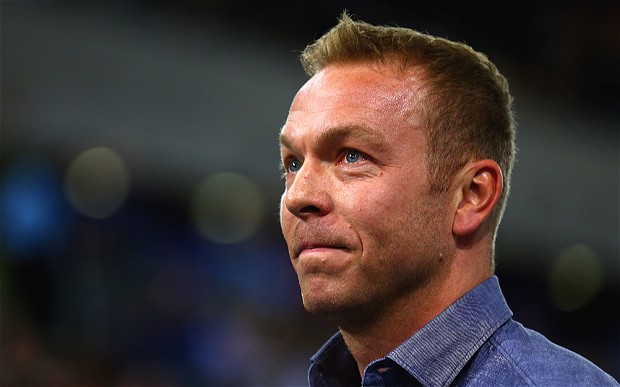 Proud dad and Olympic gold medallist Sir Chris Hoy took to Twitter this week to celebrate how far his son Callum has come since his premature birth in October.

Baby Callum was born to parents Chris and Sarra eleven weeks early this year, with stunned dad Chris announcing the unexpected news at the time, saying: "Amazed, delighted & a little shocked to announce the birth of our beautiful baby son Callum David Robert Hoy! Born at 29 weeks, today at 2pm."

On Saturday the 27th of this month his proud parents to Twitter again to praise their little 'miracle' as this was meant to be little Callum's actual due date.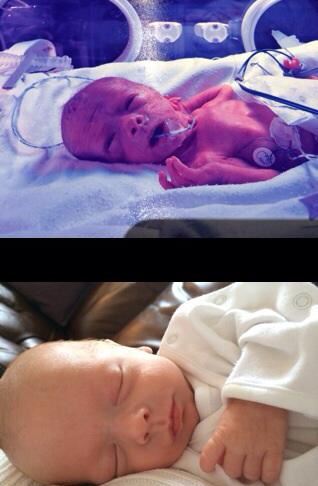 Six-time Olympic medallist Chris posted two photos of his son, one taken in October and one of his son this week and captioned the tender shots: "Today was Callum's due date, but he arrived 11 weeks early. Amazing how far he's come since then, we're so thankful."

Despite being born at 29 weeks, Callum's progress has been good and his father thanked the 'incredible medical staff' who tended to his wife and first-born during that nerve-wracking time.

Wishing the lovely family all the best for the New Year!