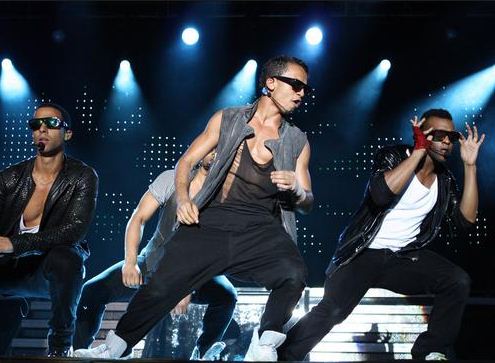 We've been gushing over this photo since it was first posted to Instagram!

The girlfriend of founding member of the hugely successful band, JLS, is keen to show off the fact that her partner's musical talent has definitely rubbed off on their son!

Oritse William's little boy, Omre, looked effortlessly cool in photos uploaded by his mum AJ recently.

Sporting a pair of oversized sunnies, a matching red neckerchief and rocking the all-important red guitar, the five-month-old looked the picture of cool.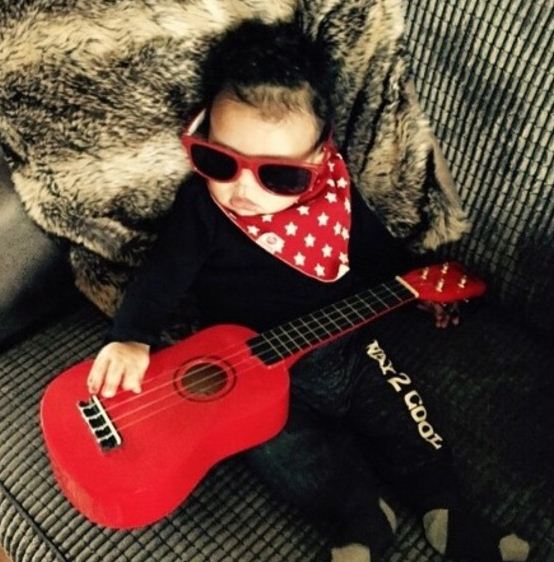 Doting mum AJ captioned the shot: "Yesss!!! Ha lil rockstar!! This is one of those pictures that he will be like 'Mum why did you do that to me' hahahahahaha. Sometimes you just have to! Too cute."

AJ is not the only one head-over-heels for the tot, proud dad Oritse, flying solo since the big JLS split, called his first-born the 'treasure of his life' when he arrived back in August 2014.

We're very happy for the very musical family!