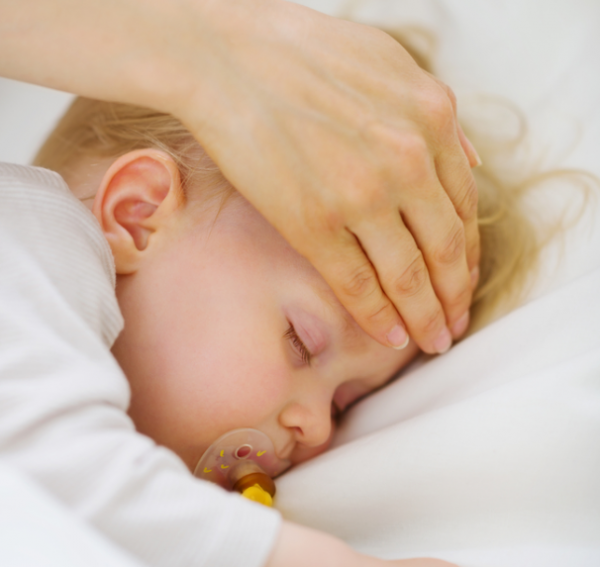 Following an increase in the number of Scarlet Fever cases reported in recent days, Public Health England has advised parents in the UK to be extra vigilant when it comes to signs and symptoms of the infection.

According to Public Health England, 37 cases of the condition which can be identified by a pink rash, sore throat, fever and headache have been reported in the South West since last week.

The infection, which commonly affects young children, generally responds to a course of antibiotics and clears up within a week, but may lead to complications if left untreated.

Advising the public on the infection which is particularly common in March and April, Dr Theresa Lamagni, head of streptococcal infection surveillance at Public Health England, said: "Individuals who think they or their child may have scarlet fever should see their GP without delay as antibiotic treatment is needed."

"As scarlet fever is highly contagious, children or adults diagnosed with scarlet fever are advised to stay at home until at least 24 hours after the start of antibiotic treatment to avoid passing on the infection," she explained while reinforcing the importance of good hand hygiene in nurseries and schools around the country.

At it stands, there is no vaccine against the condition - cases of which have seen an as yet unexplained increase in recent years.

SHARE to raise awareness of the warning.