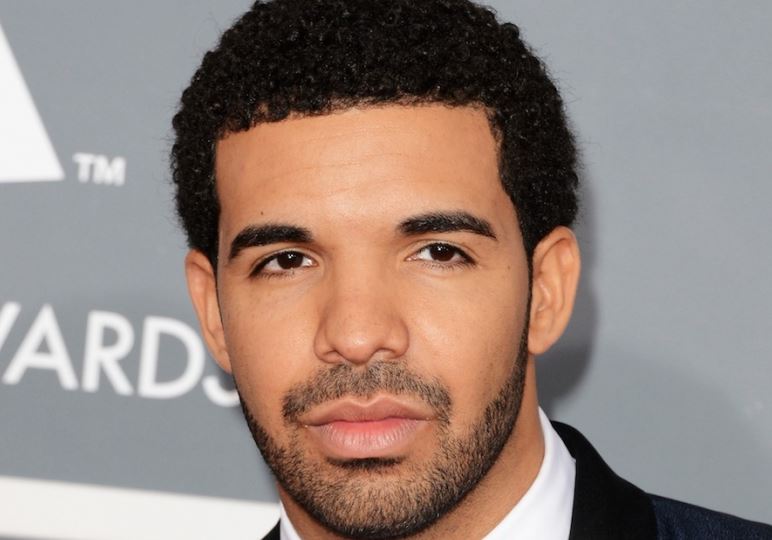 Rapper Drake made a teenager's dream come true, with a lot of help from her big-hearted classmates.
When 15-year-old Kennedy Brown, from Houston in the U.S., was unable to finish the school year due to a terminal brain tumour, her classmates stepped up to make sure that she didn't miss out on any major school events.
They held a 'high school in a day' experience for the teen who's been battling cancer for two years.
The students threw an early prom for Kennedy and crowned her prom queen before holding a graduation ceremony during which she received her diploma.
But Kennedy's classmates were on a mission and had another very special surprise up their sleeves.
When their local TV station ran a story about the festivities, the students asked viewers to tweet rapper Drake, in the hopes of catching the star's attention so he would send a message to Kennedy.
In just a matter of hours, the hashtag #DrakeForKen went viral.
Kennedy's father, Tony Brown, received a call from the rapper himself who promised he wouldn't let the teenager down.
Drake spent last weekend hanging out with Kennedy and her pals, making the brave teenager's dream come true.