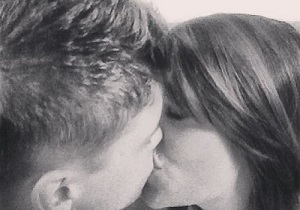 The festive period was certainly a very busy time for new babies coming into the world.
Huge congratulations are in order for reality star Catelynn Lowell, who has given birth to a baby girl.
The Teen Mom star and her fiancé, Tyler Baltierra, welcomed little Nova Reign on January 1st.
An excited Tyler took to social media to inform fans that Catelynn had gone into labour, tweeting: "IT'S HAPPENING! Here we go, doing this all over again. This is surreal. I'm freaking out a little."
He went on to share a beautiful photo of Catelynn cradling their little bundle of joy, and was clearly overwhelmed with joy and excitement.
"Momma Bear holding our little angel! Can't tell you the feeling of witnessing this. Look at my beautiful bride to be! That woman is beyond strong, caring and selfless. Couldn't have asked for a better little family," he wrote.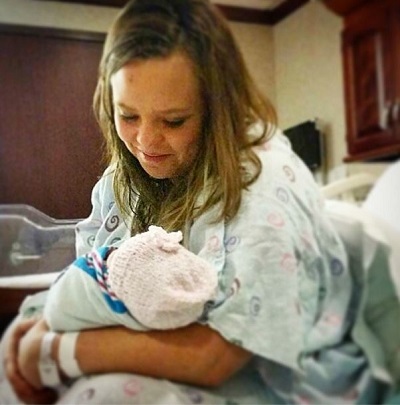 The pair first came to our television screens as cast members of MTV's 16 and Pregnant, which documented Catelynn's pregnancy with their first child, daughter Carly.
They went on to star in the follow-up series Teen Mom, which followed their journey as they made the tough decision to give their daughter up for adoption.
Congratulations to the couple on their amazing news.