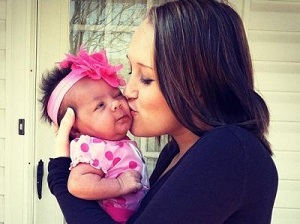 Reality star Jordan Cashmyer has opened up on her struggle with post-natal depression, admitting that she recently attempted to commit suicide.
The 16 & Pregnant star, who is mum to daughter Genevieve, took to her social media to speak candidly about her experience.
Revealing that she was diagnosed with post-natal depression after Genevieve's birth last March, Jordan wrote: "I have been struggling with a lot of different things, emotionally, since I had Genevieve. I was diagnosed with post partum depression and was on medication for a little while for it, but I never followed up with my appointment and after that things starting to get out of control. "
She revealed that as her condition worsened, so did her feelings of helplessness, until she reached the point where she felt she had no reason to live.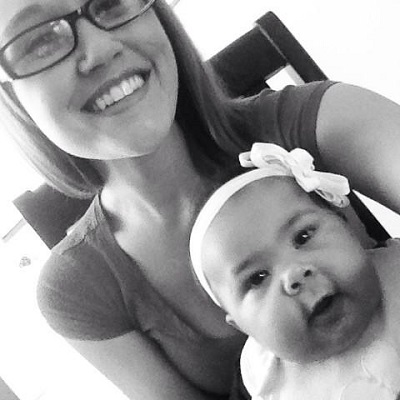 Jordan then attempted to commit suicide by taking an overdose. Thankfully, emergency services were able to treat her, with the star admitting that she is now "feeling great".
In her Facebook post, Jordan writes the she is now on medication and her focus is on a bright future with her daughter: "Things really are looking up and I am set on having the best possible future for my daughter and I."