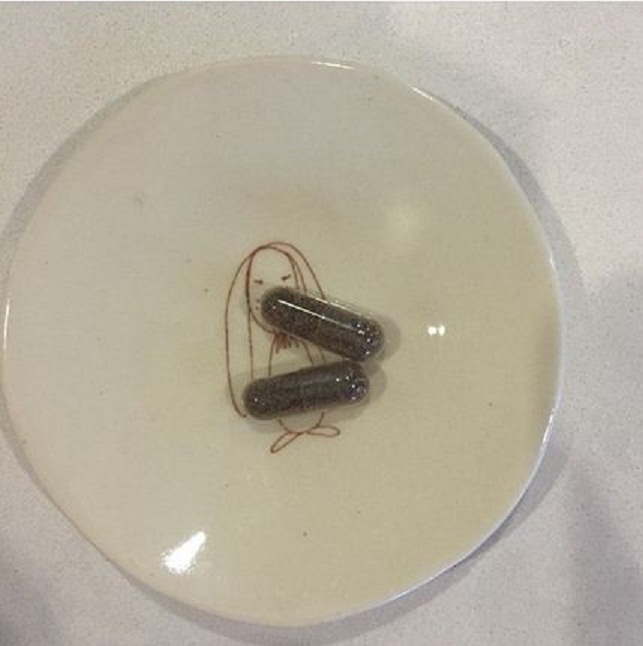 Beautiful mum-of-three and member of famous reality TV family, the Kardashians, oldest sister Kourtney has taken to social media to praise placenta pills and their numerous health benefits.

Like Girls star Gaby Hoffman, Kourtney Kardashian has made no secret of the fact that she's open to including her own placenta in her post-birth nutrition and diet plan, but unlike Gaby she chose to take the birth organ in pill form.

Bursting with praise for the little capsules, the 35-year-old TV star posted a photo of her own pills on a little saucer to her Instagram account and captioned the shot: "YUMMY! Placenta pills! No joke... I will be sad when my placenta pills run out. They are life changing! #benefits #lookitup
​
Having given birth to baby son Reign, little brother to five-year-old Mason and two-year-old Penelope, the businesswoman and TV star will be finishing her course of pills soon and it certainly looks like the star will miss the effect they have on her.

Placenta pills are said to increase energy levels, balance your system and increase milk production.

We're glad to hear that Kourtney's post-birth well-being plan had the desired effect!