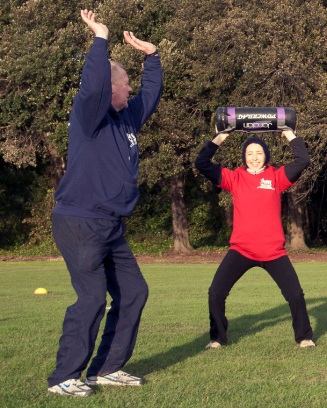 Whether you're trying to lose post baby weight or struggling to maintain a fitness regime around the kids, you might feel that the only way to break old habits and start learning some new healthy ones is to get away from it all and start afresh.
At the Refit Yourself live in bootcamps you can do just that!
Lasting for three, five or six days, depending on your current fitness level, each day at Refit Yourself will consist of between four and seven hours of training. This will include a range of exercise methods including cycling, walking, circuit training, self defence classes, hiking, team games, boxing for fitness, stretching and jogging, to get you moving and give you a sample of which will work best for you when you leave.
The programme incorporates workshops on nutrition and talks on how to incorporate regular exercise into your daily routine when you leave the camp. While attending the bootcamp, you will also be provided with all your meals and snacks, which have been planned by health promotion officer, Enda Kennedy, leaving you free to concentrate on giving your workouts socks.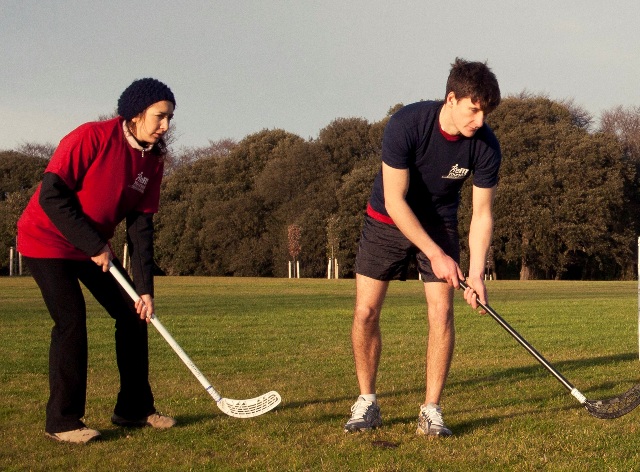 To ensure you apply your newfound fitness and healthy attitude when you leave the camp and you're back to being a mum, the trainers at Refit Yourself will compile a personalised five week exercise programme for you with recommendations for suitable sports and fitness clubs that fit in around you and your family. The Refit Yourself team will also be available on phone and email to offer support and advice for this five-week period to help you out on any bumps you meet on the road to a new you.
And for mums in needs of a little extra luxury, there's a Deluxe package, which includes some indulgent extras to make your stay more pleasurable such as luxury accommodation, indoor gym and swimming facilities, an á la carte menu, a daily massage, reflexology, spa treatments, yoga classes and hypnotherapy (optional).
Clients will be accommodated in The Wooden Bridge Hotel & Lodge, Vale of Avoca, Arklow, Co. Wicklow.
For more information on Refit Yourself, details on dates and booking information see
www.refityourself.ie
MummyPages.co.uk has teamed up with Refit Yourself to offer three free places on a standard Refit Yourself programme. To be in with a chance to win, fill out the form below. Good luck!
This competition is now closed. The winners are Nicola Doyle, Suzanne Hendrick and Elizabeth Doyle.