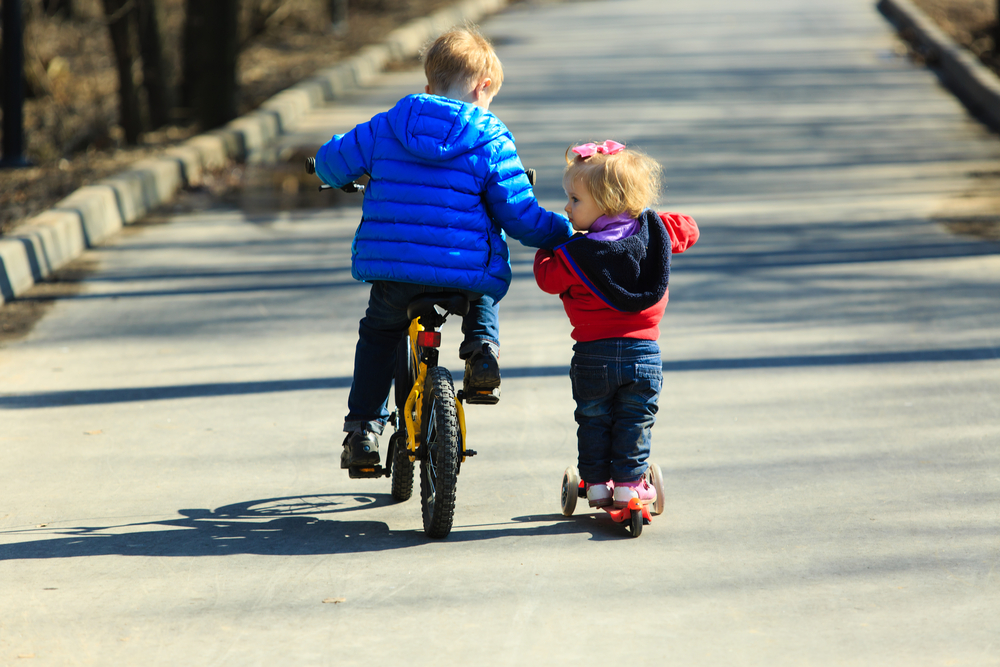 As every mum knows, each of our children have certain strengths and weaknesses - qualities which make them no better or no worse than their siblings, simply different.

While analysing these particular differences, a university in Germany has claimed that the first child born to a family is likely to be more intelligent than its younger brother and sisters.

According to the findings, the eldest child in a family is likely to boast a higher IQ as a result of the level of attention they received from their parents prior to their siblings' arrival.

Having considered the result of three national surveys which included the 1Q results of more than 20,000 people, researchers established that there exists a 1.5 IQ point difference between each sibling in a family.

Commenting on the findings which are likely to dismay younger members of a family, lead researcher, Dr. Julia Rohrer said: "One theory is that following children "dilute" the resources of their parents."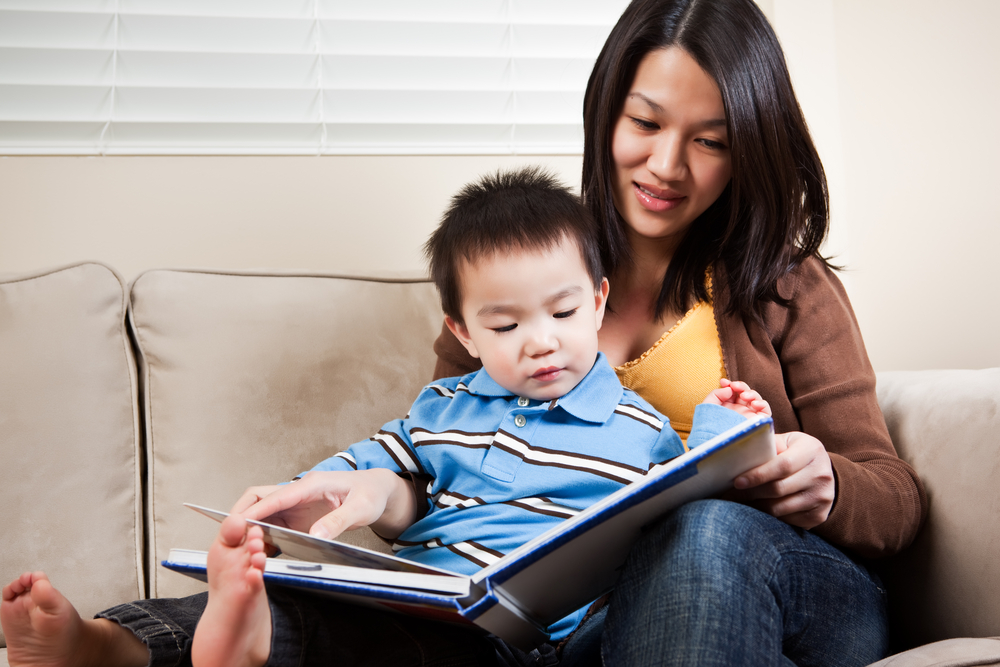 "While the firstborn gets full parental attention, at least for some months or years, late-borns will have to share from the beginning," she continued.

Elaborating further still, Dr. Rohrer said: "Another possible factor is described by the tutoring hypothesis: A firstborn can "tutor" their younger siblings, explaining to them how the world works and so on."

In addition to parental attention, an older child's innate desire to pass on information to their younger siblings may play a role in the recent findings.

"Teaching other people has high cognitive demands – the children need to recall their own knowledge, structure it and think of a good way to explain it to younger siblings, which could provide a boost to intelligence for some firstborns," surmised Dr. Rohrer.

What are your thoughts?